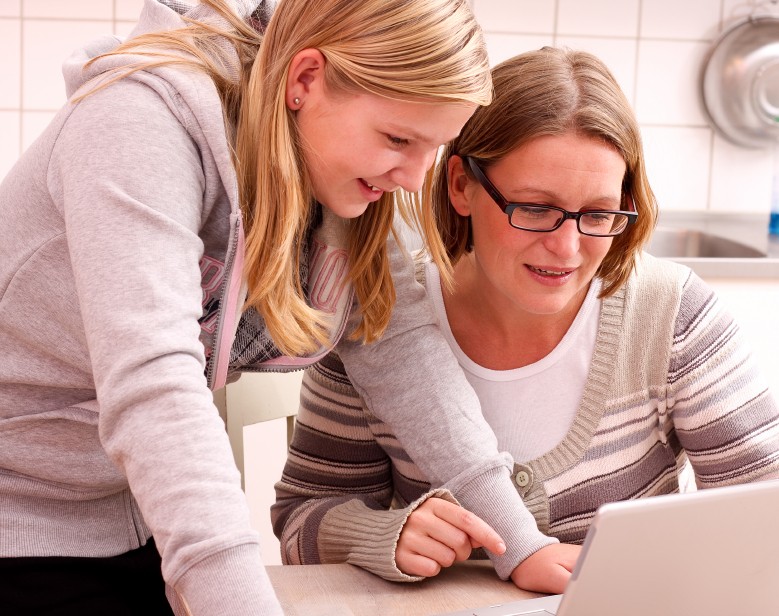 Until now, parents have been barred from effective advocacy by lack of information and isolation. The Internet is changing the status quo.
Over the next several months, our blog posts will provide a self-help study plan that good parent advocates need to have.
You'll learn how to plan and prepare to be an effective advocate, and find out where to go to get the information you need.
Today's blog is the first of our six week Self-Study Advocacy Program for the New Parent.
Charles wrote to ask,
All of this is new to us. A friend told us about your site – this is why I'm writing you.

What information should I read to become a better advocate for my son?
Charles speaks for many parents who have questions about special education and how to get an appropriate educational program for his child.
For parents who are already in the process, it never hurts to hone your skills.
Begin a Program of Advocacy Self-Study for One Year [Read more →]

Tags: Advocacy Game Plan · Self-Study Advocacy PlanNo Comments.