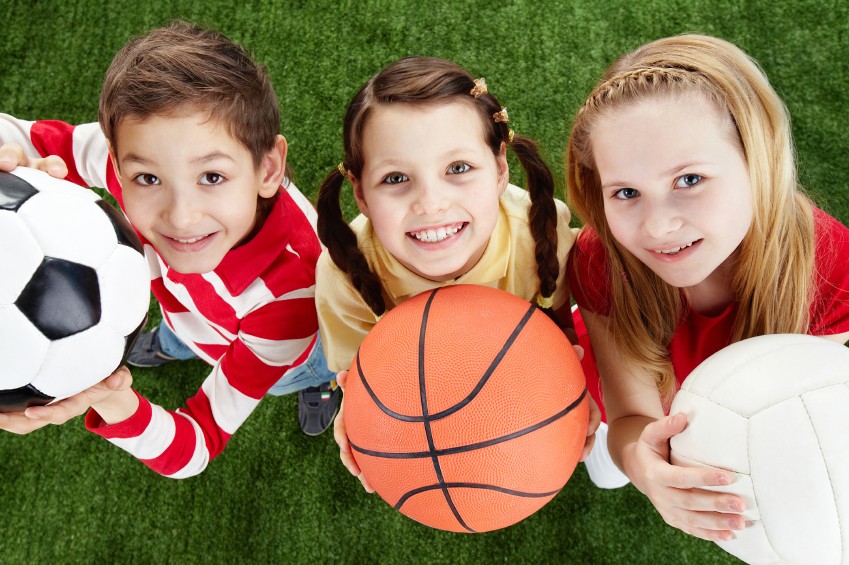 The research is clear.
"Children need recess, the benefits of which range across developmental domains. Following are just seven reasons why, if we want children to achieve optimal intellectual, social/emotional, and physical success, they should not be denied recess."
1. Everyone benefits from a break.
2. Recess increases on-task time.
3. Children need outside light.
4. Unstructured physical play reduces stress.
5. Children need to learn to be social creatures.
6. Our children's health is at risk.
7. Physical activity feeds the brain.
Read 7 Reasons Why Kids Need Recess
"There is one more reason why recess should not be withheld from children as punishment: It doesn't work. The rationale for demanding children sit more, therefore, is counterintuitive both to what the research shows and to what we know about children."
Read more articles by Educational Consultant Rae Pica, a children's physical activity specialist since 1980. A former adjunct instructor with the University of New Hampshire who served on the task force of the National Association for Sport and Physical Education (NASPE).
Reading, Writing, 'Rithmetic…and Recess
Why Recess Is Different from PE
Linking Literacy and Movement
In Defense of Active Learning
Read More
Taking Away Recess as Punishment – Find a Better Way by Sharon Lutz, parent advocate
Quiz: How Much Recess Does Your Child Get Each Day?
Struggling During Recess and Other Activities? Address PBIS in the IEP