My son turned 21 in May. He is attending a local college and getting all F's. He seems depressed and lost. He likes computers but has difficulties passing the classes required for computer technology. Any ideas will help because we are out of plans.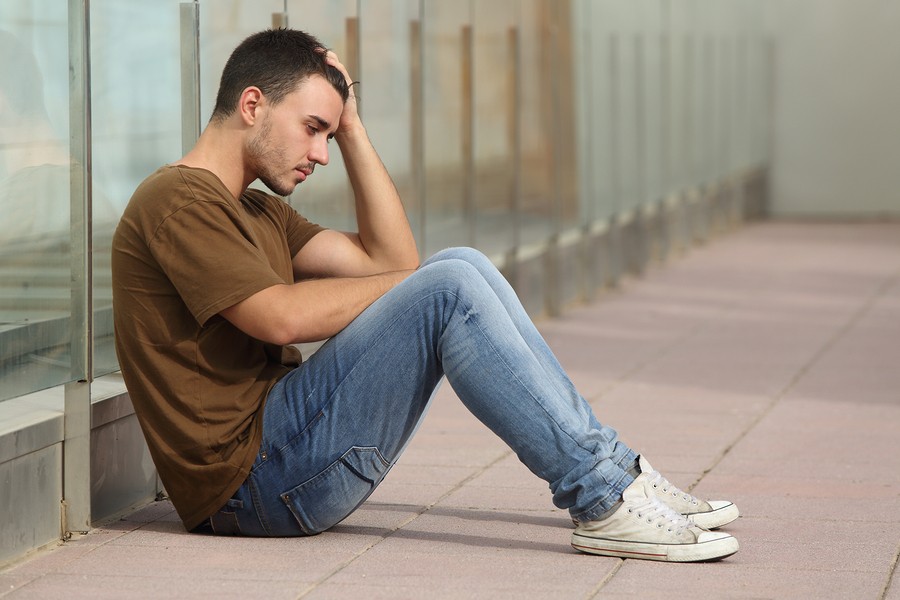 From Pete: My Personal Interests Matched Against My Aptitudes
In my eighth grade year I had lots of problems. Many of these were no longer caused by my LD issues, but more by my ADHD issues. During that timeframe I saw a counseling psychologist.
At one point, he administered a battery of psych tests. Two of these tests were related to my own personal interests matched against my aptitudes. Additional testing indicated…
During my undergrad years when I was majoring in psych, we took some psych tests as part of a course. These tests again measured interests to aptitudes. Two of the tests were the same that I took when I was in the eighth grade.
Later, when I attended grad school in psych (had 30 grad hours, didn't finish, went to law school instead) we had to take some tests. Again, two of these were the same two tests.
Ten Year Comparison of Three Test Batteries

My parents kept the test results from eighth grade and the testing in college. I had the most recent results. I compared all three sets, administered over approximately a ten year period.
They were all right on the money.
From the first to the last, it was uncanny and almost unnerving how their data and predictions for future success related to interests and aptitude had a direct hit. And yet, until that point in college with the third battery, I was convinced that the first two sets of data were wrong.
Assessing Strengths, Weaknesses, Aptitudes Compared to Interests
In later years, I was a criminal defense attorney representing wayward youth who had no direction and were aimless. I referred these kids to a counseling/vocational psychologist for an assessment of strengths, weaknesses, aptitudes compared to interests.
Then with those test results in hand and the youngster moving in the right direction, by the time we got to the final dispositional hearing ( i.e., whether the youngster was to be incarcerated or placed on probation), we already had a plan in place that was working. The youngster had a new improved self-concept as he/she was accomplishing something of significance.
The two tests that I had were the Strong Vocational Interest Inventory and the Kuder Personal Preference Inventory.
https://www.cpp.com/products/strong/index.aspx
Those were the only two tests out there in those days and newer batteries may be better.
Get the Data First
Bottom line: Like so much in life, before trying to create a treatment plan, get the data first.
So often my former clients thought that they knew their strengths, weaknesses and interests, yet they were wrong. The data helps to refocus in a better direction.
I came within a hair of flunking out of college and was off and on depressed. I was on probation more semesters than I was off. But things turned around in my junior year when I fell in love with psychology and began working with juvenile delinquents at a juvenile training school. Life began to have more meaning. Until then, my parents lost many many nights of sleep.
Good luck.
Pete
Re-edited from a post originally published 08/02/2010
You may also like….
Why You Need to Begin Transition Planning Early
What is my Parent Role in Transition Assessments?
Transition or Aging-Out at 22?