Many parents and teachers are not aware that IDEA requires schools to help your child during transition. IDEA requires transition assessments, goals, and services in your child's IEP before he turns 16.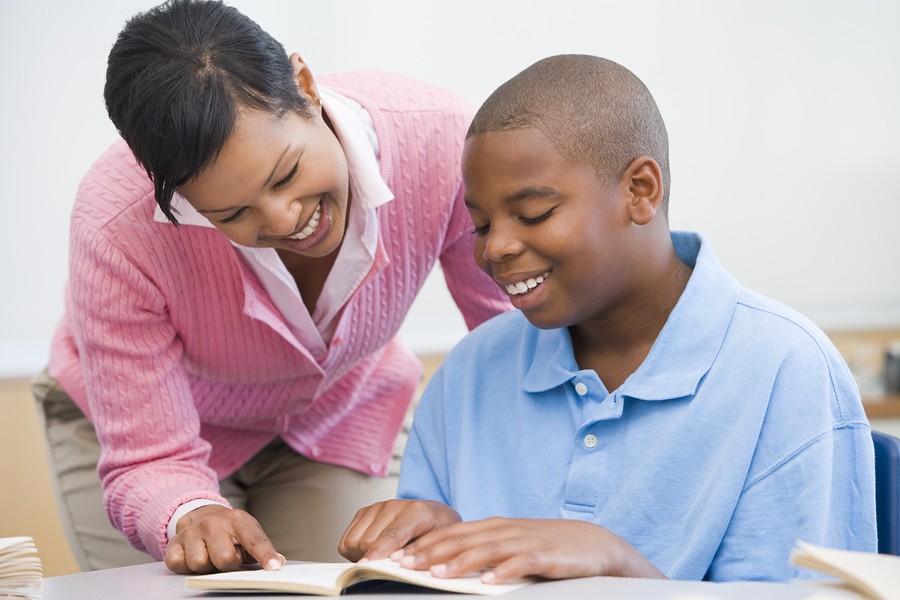 As a parent, you have an important part in the transition assessment process.  You have a unique perspective about your child.
When you share information about your child with the IEP team, you help the team select appropriate tests for the transition assessment.
The right tests will provide information that is needed to create a good transition plan.
What tests should be included in your child's transition assessment?
Your child's IEP team should select tests and assessments to clarify your child's interests, strengths, preferences, and priorities.
Each child is different so there are no required tests that must be included in a transition assessment.
Think about your child's knowledge and skills in areas like these:
Career awareness, workplace readiness, job-seeking strategies
College and vocational education
House, food, clothing, health, physical care.
You and the school team need to consider your child's adaptive behavior and self-determination skills, including skills in:
Goal setting
Problem solving
Self-advocacy
Independence and daily living skills
Communication and social skills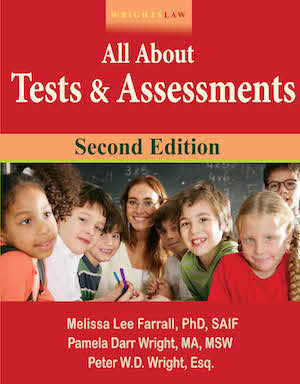 There are thousands of tests and inventories to use for transition assessments like The Brigance Transition Skills Inventory (TSI).
Turn to Chapter 14, Transition Assessments, in Wrightslaw: All About Tests and Assessments, 2nd Edition.
Learn more about your parent role in transition assessment and how assessments are a step to helping your child set goals for the future.
| | | | |
| --- | --- | --- | --- |
| Print Book | Book + PDF | Kindle | ePub |