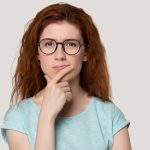 In this new issue of The Special Ed Advocate, you will find the help you need.
Quality special education services are intensive and expensive. Resources are limited.
If you have a child with special needs, you may wind up battling the school district for compensatory education services.
As your child's advocate, you need knowledge and skills. You need to learn all you can about compensatory education now.
Find the tools and information to help you prepare today!