Are you remembering the frustrations, disappointments, and mistakes made during the previous school year? Missteps getting you down?
Everyone makes mistakes.
parents
independent experts
advocates
evaluators
school districts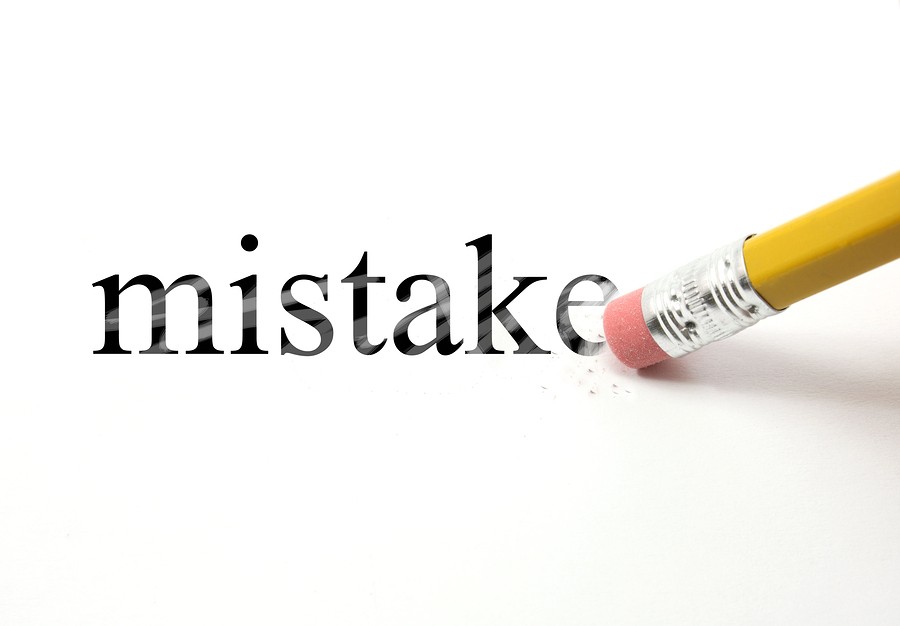 But, the stakes are high. Don't shoot yourself in the foot. Now is the time to think about avoiding unnecessary mistakes this year.
In Wrightslaw's Back to School Series 2018, we feature Massachusetts parent attorney Bob Crabtree's great advice in his Mistakes People Make articles.
You will learn how "not to":
diminish the positive parent-school relationship
turn a positive situation into a negative
lose credibility or render your opinions powerless
undermine parents' trust and create costs in dollars, time, peace of mind, and quality of services
Take this 4 week self-study series of reading and information, written assignments, and maybe even a quiz or two, that will help you prepare for the next school year.
When you complete the series, you'll get a certificate for a job well done!
Session 1: Mistakes People Make – Parents
Don't forget to turn in your Homework Assignment #1
Session 2: Mistakes People Make – Advocates
Homework Assignment #2 for this week.
Session 3: Mistakes People Make – Independent Evaluators
Homework Assignment #3 – take the quiz.
***********
Stay tuned for the final Session 4: Mistakes People Make – School Districts

You will be able to download your Certificate.
You may also like more Wrightslaw Series…