In This Issue ...
ISSN: 1538-320
September 11, 2018
Register Today!

Special Education Law & Advocacy Training Schedule
Sep 20 - St. Paul, MN
Oct 11 - San Jose, CA
Oct 18 - Dallas, TX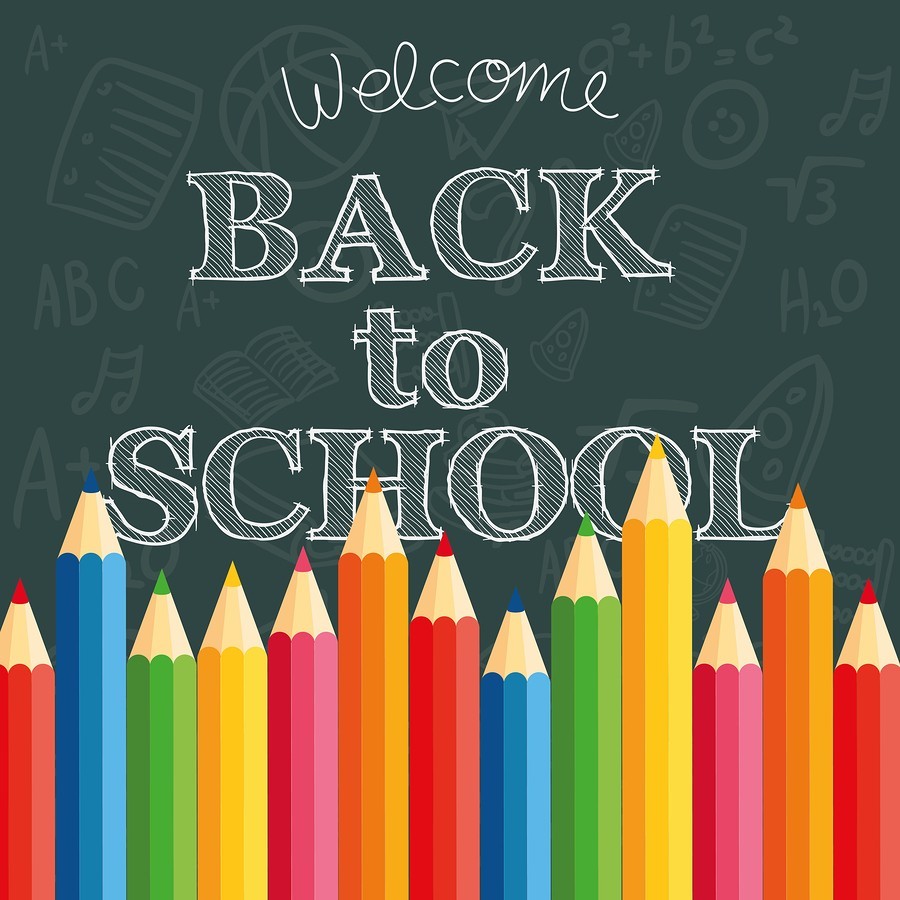 Wrightslaw Back to School 2018 is a self-study series of reading and information, written assignments, and maybe even a quiz or two, that will help you prepare for the school year.
When you complete the series, you'll get a certificate for a job well done!
This issue of the Special Ed Advocate is Session 1: Mistakes People Make - Parents.
Frustrating missteps getting you down when negotiating with the school? The stakes are high. Don't shoot yourself in the foot.
You will learn how to protect your relationships with school personnel, how you can insure your concerns will be taken seriously, and how you can put yourself in a stronger position to obtain better educational services for your child.
We hope you will forward this series to other friends, families, or colleagues.