Back to School Series 2018
Mistakes People Make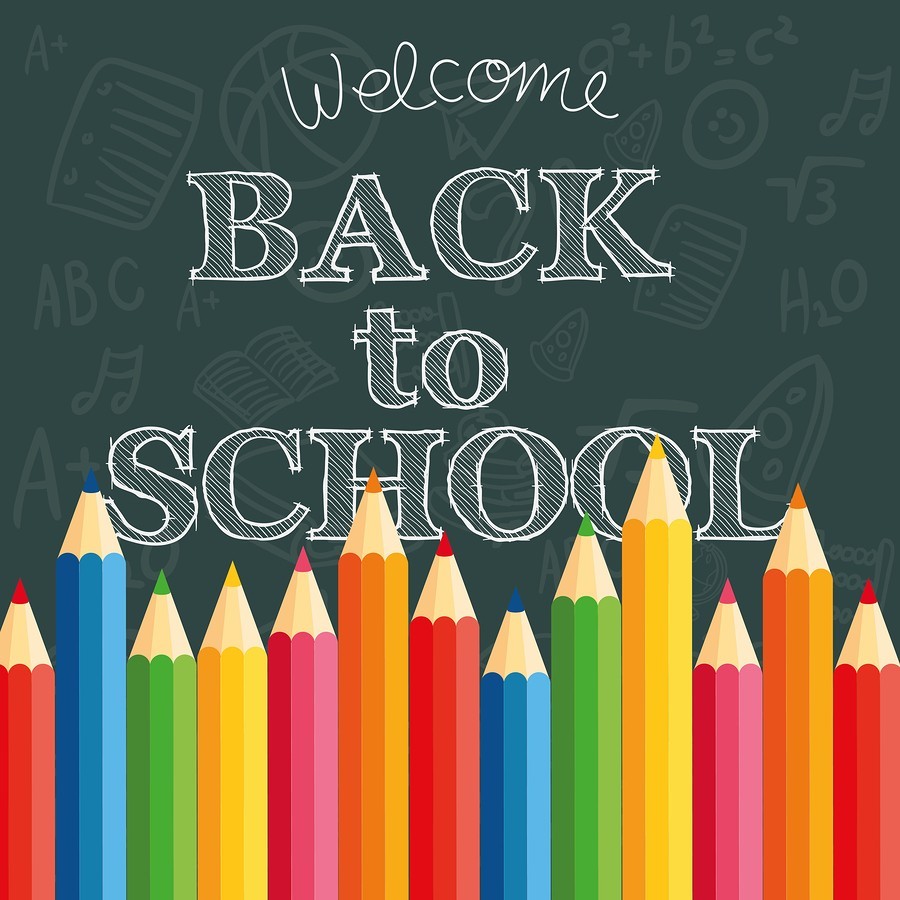 Wrightslaw Back to School 2018 is a self-study series of reading and information, written assignments, and maybe even a quiz or two, that will help you prepare for the school year.
When you complete the series, you'll get a certificate for a job well done!
As the school year begins, it is a good time to reflect back on any frustrations, disappointments, and mistakes made last year!
It's a great time to think about avoiding unnecessary mistakes next year.
Caution! Common mistakes that are often made by -
Parents
Independent Experts
Evaluators
Advocates
School Districts


Session 1
Mistakes People Make - Parents
Frustrating missteps getting you down when negotiating with the school? Need help steering clear of disagreements with the school team?
The stakes are high. Don't shoot yourself in the foot.
It is difficult for parents of children with special educational needs to advocate calmly and objectively for their children.
Learn some common mistakes parents make that undermine their ability to obtain appropriate services.
In Session 1: Mistakes Parents Make, you will learn how to protect your relationships with school personnel, how you can insure your concerns will be taken seriously, and how you can put yourself in a stronger position to obtain better educational services for your child.
Get your Homework Assignment #1.


Session 2
Mistakes People Make - Advocates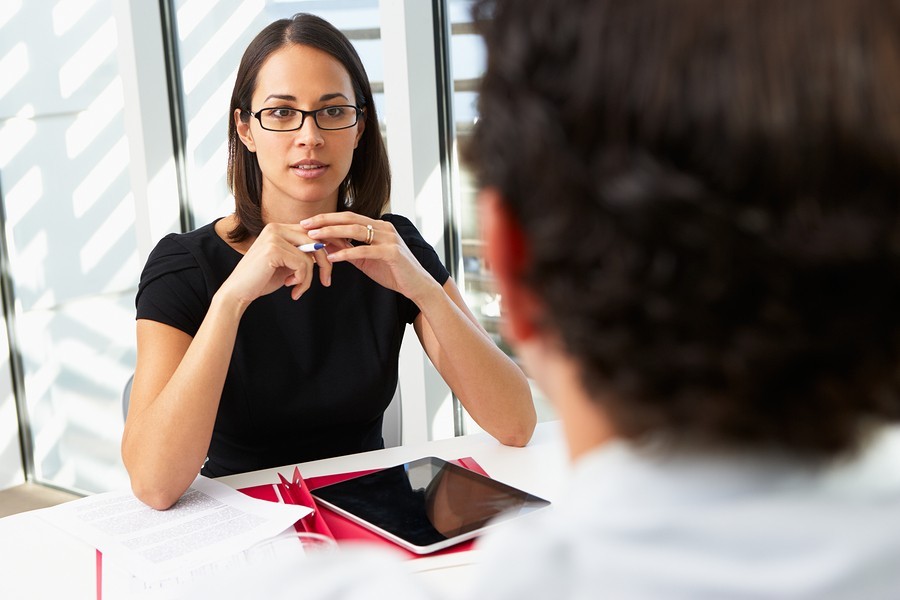 An advocate (who is often the parent of a child with special needs) can provide invaluable assistance to parents trying to make their way through the complexities of special education law and procedures.
Find out what advocates should do to keep a cool head and apply informed judgment every step of the way in the special ed process.
Anxious about this school year? Remembering the frustrations, disappointments, and mistakes made in the past? Caution!
In Session 2: Mistakes Advocates Make you will learn that the more serious mistake advocates may make are generally ones of excess. Find out how to avoid these common mistakes!
Get your Homework Assignment #2 - Download and complete your checklist.

Session 3
Mistakes People Make - Independent Evaluators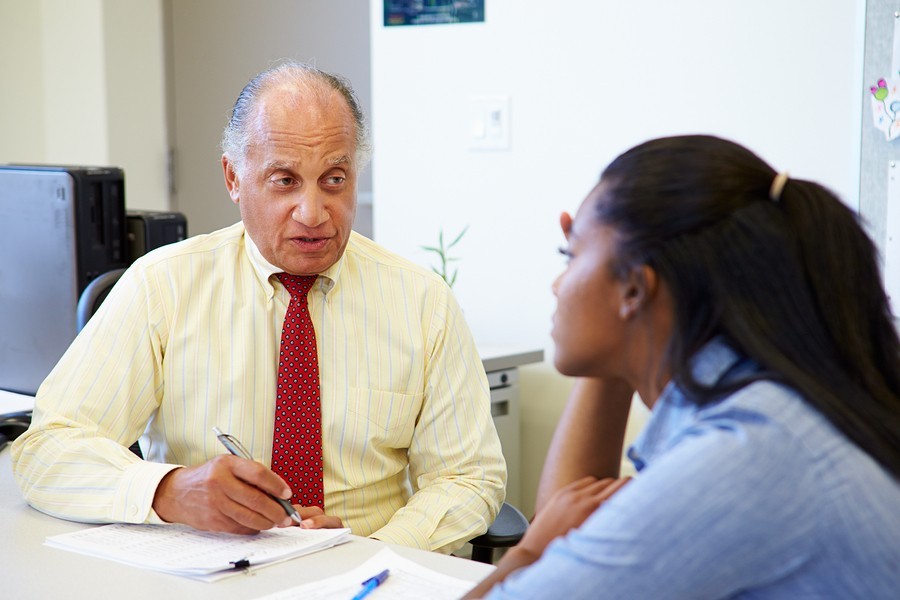 A comprehensive assessment will help you understand your child and plan your child's education.
Parents need a competent, credible independent evaluator to make their case for services or a specific program for their child.
In due process hearings there is usually no more important witness for the family.
In Session 3: Mistakes Independent Evaluators Make you will learn what independent evaluators should, and should not, do. You will also find out how to choose the right evaluator with appropriate credentials, referral sources, and learn what questions to ask.
Get your Homework Assignment #3 - Take the Quiz.
Session 4
Your Certificate
We appreciate your positive comments about the Special Ed Advocate short course series.
"The Short Course series for parents you've been running in the newsletter is perfect for the parents I'm training at the Parent Information Center workshops. You haven't just told parents what to learn, you are telling them how to learn it and how to approach the learning..."
"The homework assignments in this series will be so very helpful to my parent group! I will print them out packets! Thank you!"
"Excellent job again Wrightslaw! I cannot underscore the extreme importance of maintaining an ongoing "flow" of documentation of all school activity pertaining to your student. I just love it when a school official says, 'I don't have knowledge or evidence of the district's approval of that service for your student'. I can respectfully reply… 'I am eager to assist the IEP team in any way I can. I have the verification document you need right here.'"
"I LOVE your site. I have never received an electronic issue that did not have an article that was personally applicable. I would very much like to do each step in the summer organization 'class'. With three young children with special needs- I can't miss organizational help!!"
Find Previous Series from Wrightslaw