In This Issue ...
ISSN: 1538-320
September 18, 2018
Register Today!

Special Education Law & Advocacy Training Schedule
Sep 20 - St. Paul, MN
Oct 11 - San Jose, CA
Oct 18 - Dallas, TX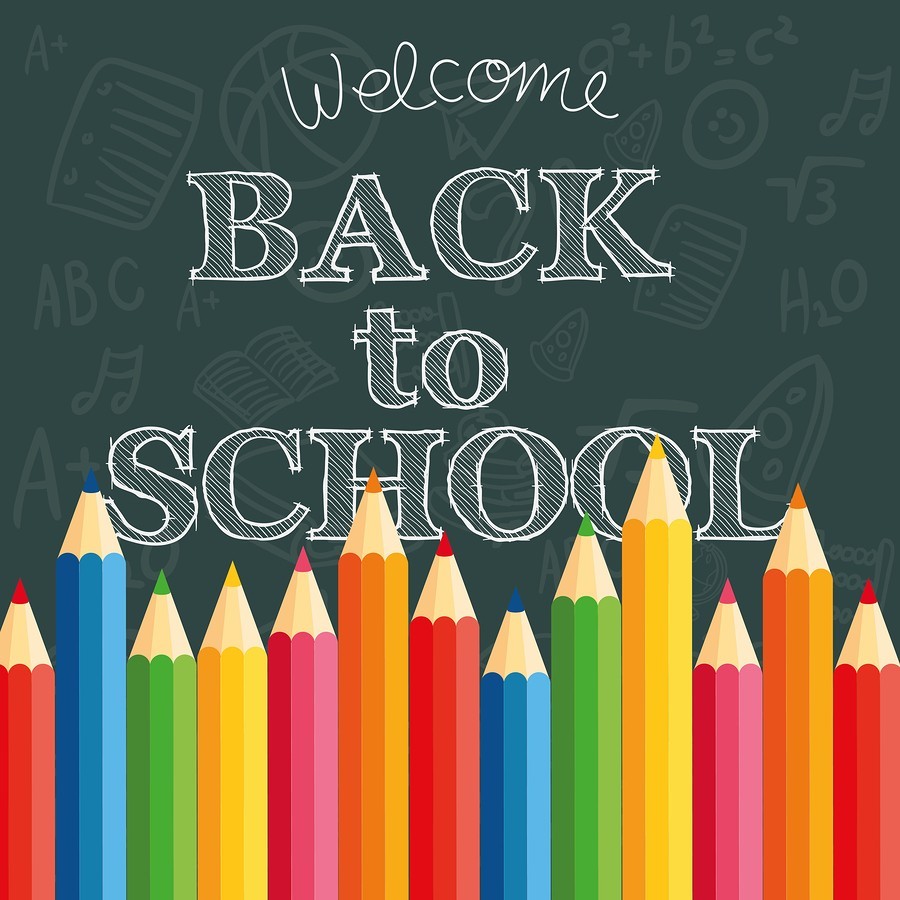 This issue of the Special Ed Advocate is Back to School Session 2: Mistakes People Make - Advocates.
An advocate (who is often the parent of a child with special needs) can provide invaluable assistance to parents trying to make their way through the complexities of special education law and procedures.
Anxious about this school year?
Remembering the frustrations, disappointments, and mistakes made in the past?
Caution! Learn how to avoid unnecessary mistakes!
Find out what advocates should do to keep a cool head and apply informed judgment every step of the way in the special ed process.
We hope you will forward this series to other friends, families, or colleagues.