In This Issue ...
ISSN: 1538-320
September 25, 2018

Special Education Law & Advocacy Training Schedule
Oct 11 - San Jose, CA
Oct 18 - Dallas, TX
Oct 25 - College Park, MD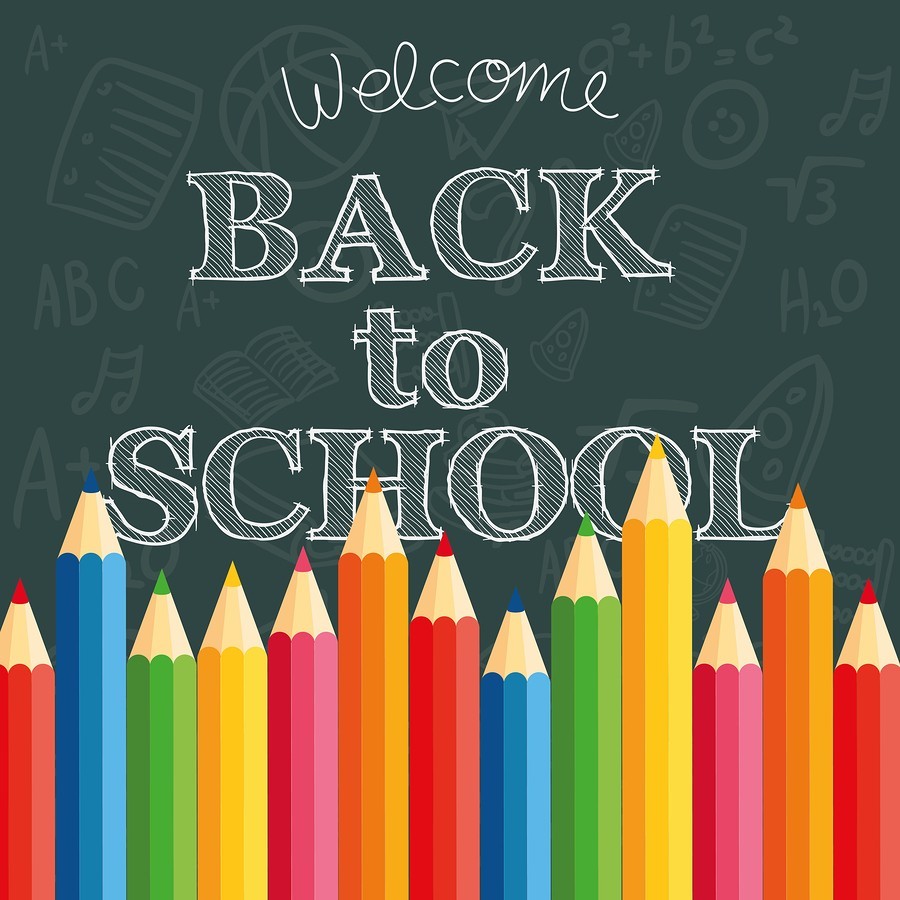 A comprehensive assessment will help you understand your child and plan your child's education.
Parents need a competent, credible independent evaluator to make their case for services or a specific program for their child.
In due process hearings there is usually no more important witness for the family.
In this issue of the Special Ed Advocate you will learn what independent evaluators should, and should not, do. You will also find out how to choose the right evaluator with appropriate credentials, referral sources, and learn what questions to ask.
We hope you will forward this series to other friends, families, or colleagues.