Effective advocacy comes from research, planning, and preparation. When you know a meeting is scheduled, it is time to prepare.
If you need help, use the following list as a step-by-step guide.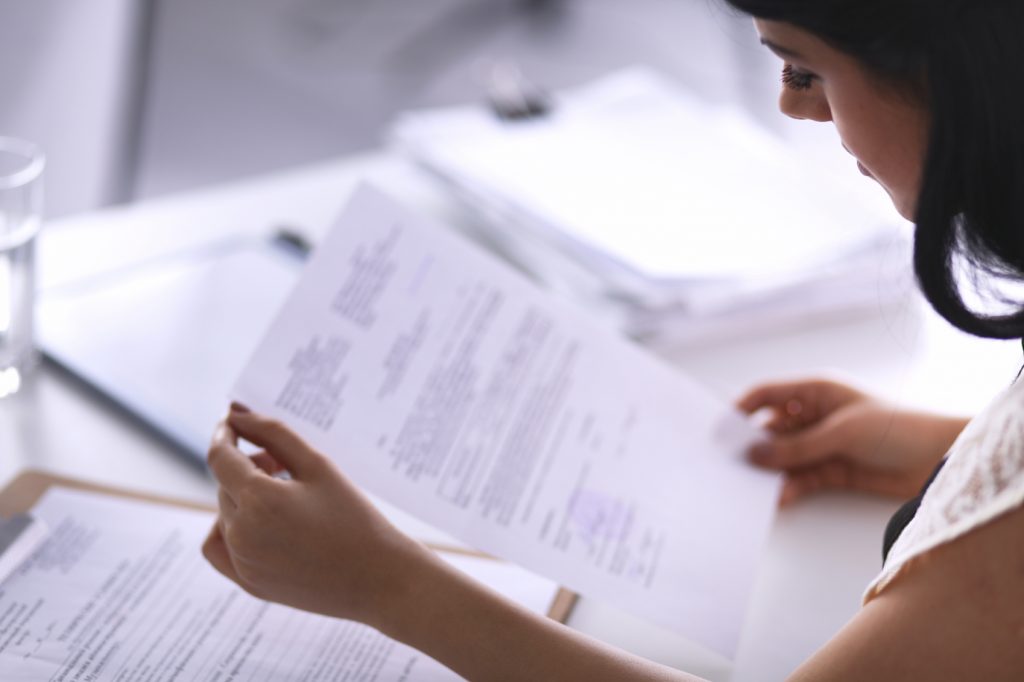 1. Gather information and review the file
Make an appointment to talk with your child's teachers or therapists.
Do the teachers and related services providers think he is making satisfactory

progress

?
What areas are they concerned about?
Take notes. Ask questions if you do not understand.
Make an appointment to observe your child in class.
Talk with your child about school.
What is he learning?
Does he believe he is making good

progress

?
File all loose documents in your child's file.
Make sure you have all recent test data.
2. Review the current IEP
If your child has an IEP, review the goals.
Did your child master the goals?
Was mastery complete or partial? How do you know?
Do you have objective data that supports your beliefs?
Review the periodic reports of your child's progress toward the IEP goals.
Do the

progress reports

indicate that your child is on track to master the goals?
If he was not making sufficient progress, did the IEP team meet to review and revise the IEP?
What steps did the team make to help him meet the goals?
3. Use test scores to monitor progress
Review the test results, including state and district testing.
Compare your child's current test data to earlier test data.
Is your child making progress?
How much progress?
Do you have concerns about your child's program or progress?
4. Identify problems and propose solutions
Review your notes from prior meetings.
Review your

contact log

.
Determine if any unresolved issues remain or if there are any problems you want to bring up at the next meeting.
When you review your child's file, the current IEP, new test scores, and your notes, you will think about issues you want the team to address.
5. List these issues, your questions, concerns, and proposed solutions.
If you know the perceptions of your school district, it will be easier to devise win-win solutions to problems.
Answer these questions.
How do you view your child's problems?
How does the school view your child's problems?
How is the school likely to respond to your concerns?
How will you handle the school's response?
Planning and Preparing
Preparing for IEP Team Meetings
Success Story: Plans are our Safety Net
Keys to Successful Advocacy: Organize, Plan, and Prepare