Parent Rights & Responsibilities in the IEP Process
Identifying Problems, Clarifying Issues
Assignment #1: Write a Parent Agenda

Directions: Type your Parent Agenda in the message box below – then submit.
A Parent Agenda is a powerful tool that will tell your child's story. The IEP Team can step into your child's shoes and see the world through his eyes. Use the agenda to frame problems and develop solutions for your child.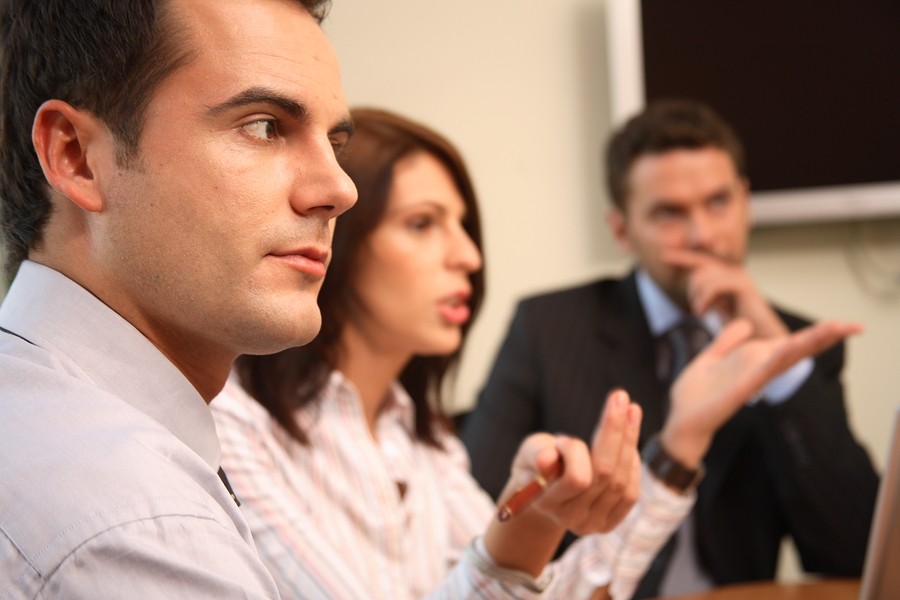 Tips:
Begin with "good news" not complaints.
Emphasize your shared responsibility with educators.
Use some of your child's words.
Identify problems, express your concerns, make your requests, and offer solutions for your child.
Use facts to support each request.
Do not overtly blame or criticize the school.
Offer your support and appreciation for efforts made on behalf of your child.
If you need more review, turn to Chapter 25, Wrightslaw: From Emotions to Advocacy, 2nd Edition, p. 261.
Download the Sample Parent Agenda.
Assignment #1. Directions: Type your parent agenda in the box below - then submit.