We're taking a look back this week to see which posts have been getting the most traffic in the last several months on the Wrightslaw Way Blog.
Find the topics everyone wants to read about!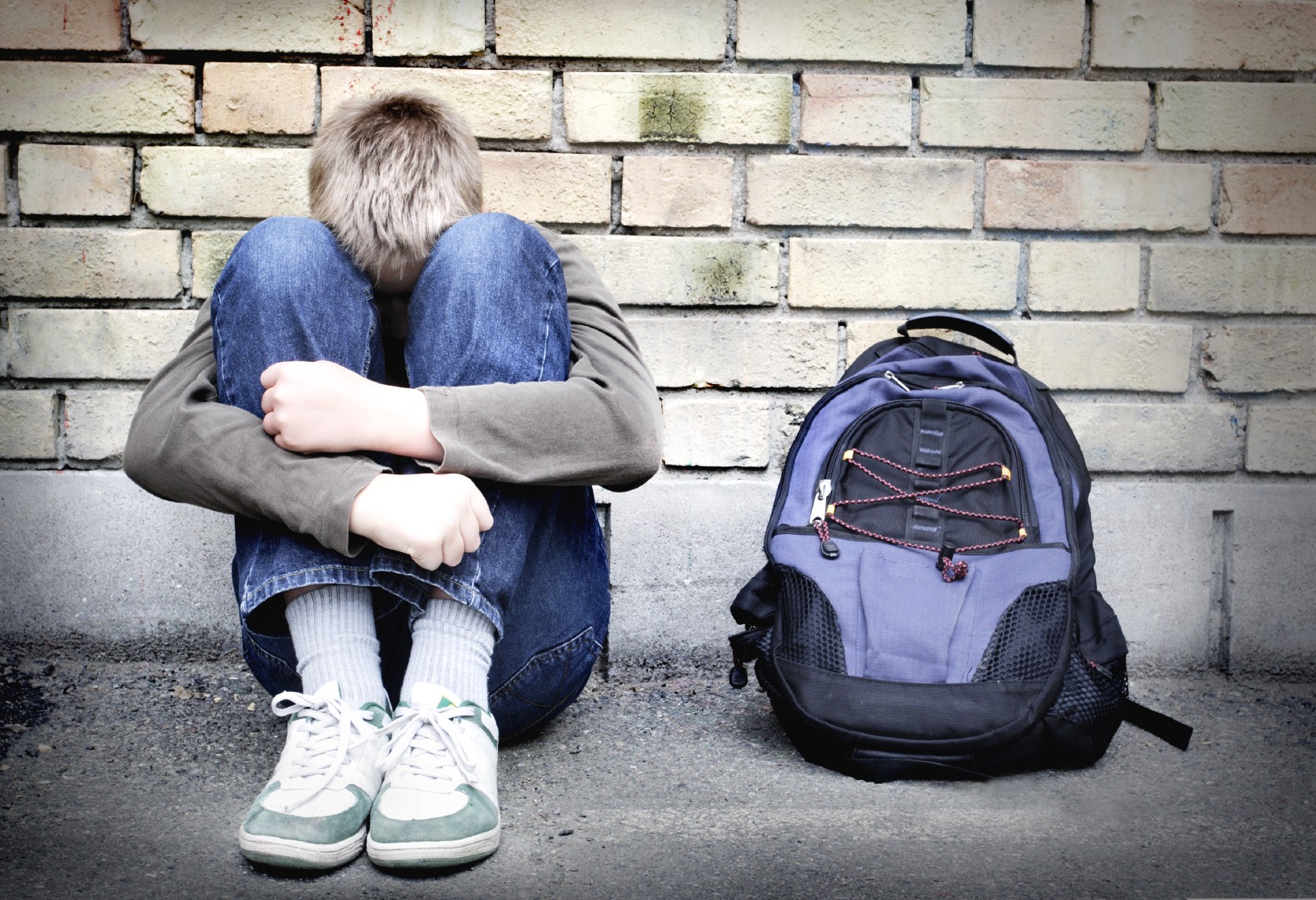 #1. Getting Help for a Child with a Behavior Disorder
#2. Q & As from Wrightslaw: Accommodations – IEPs
#3. Special Education: NOT the Resource Room, the Classroom in the Trailer, or the Special School Across Town
#4. Retention or Promotion? What's best for my child?
#5. When Schools Punish Sick Children Who Miss School: A Game Plan
#6. Child is Disrupting My Class – What Can I Do?
#7. Legal Developments & Cases: Behavior Problems – School Refuses to Help?
#8. Have You Checked Out the Yellow Pages for Kids Website Lately?
#9. Dyslexia: TEACHER SAYS RTI, NO IEP FOR DYSLEXIA
#10. IEP Compliance: TEACHER REFUSING TO GIVE ACCOMMODATIONS
Questions asked and answered by our online community.
Looking for more answers?
A B C D E F G H I J K L M N O P Q R S T U V W X Y Z