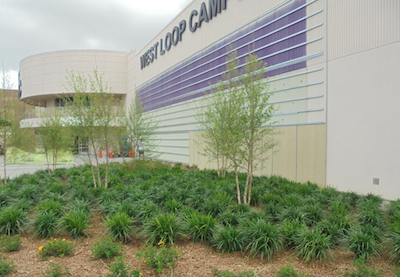 Location change due to Hurricane Harvey.
The program will be held at the Houston Community College, Western Loop Campus, 5601 West Loop S, Houston, TX, 77081.
One-day special education law and advocacy programs focus on four areas:
special education law, rights and responsibilities
tests and measurements to measure progress & regression
SMART IEPs
introduction to tactics & strategies for effective advocacy
Wrightslaw programs are designed to meet the needs of parents, educators, health care providers, advocates and attorneys who represent children with disabilities regarding special education. The program is not disability specific.
NOTE: Pete will discuss the McKinney-Vento Act and the two recent unanimous U.S. Supreme Court spec ed cases and how he expects those two cases will be used to open more doors to the school house and the court house for our children with special needs.
NOTE: Due to road cleanup and detours, the start will be delayed by a half hour, lunch will be shortened to forty-five minutes, and the program will end fifteen minutes later than the original schedule. That will provide the full six hours of continuing education so that the program will be in compliance with the accrediting agencies.
Click here to register online. Registration ends Wednesday, September 13, 2017.
For all conference details, please click here.
See you in Houston!