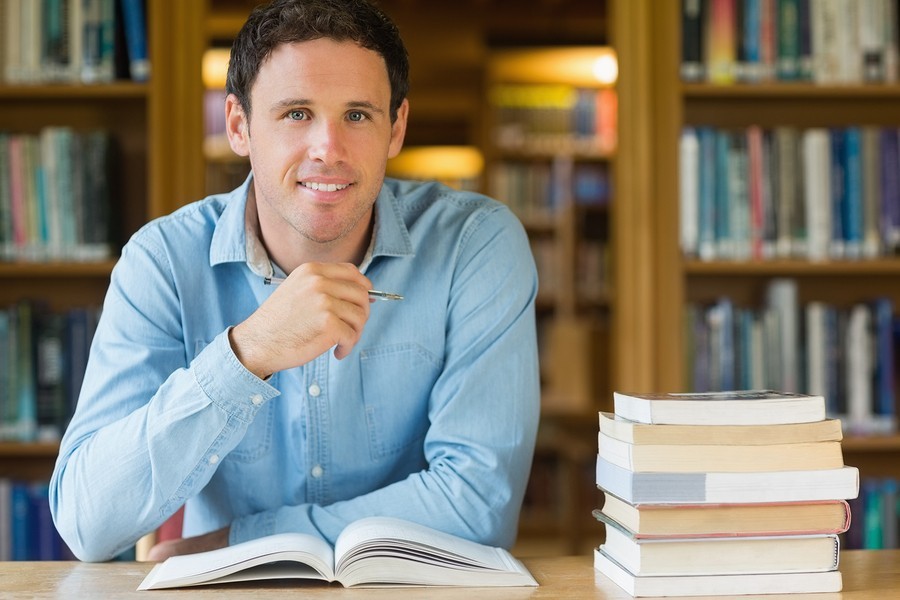 So you want to be an advocate for your child!
What do you need to learn?
What skills do you need to acquire?
Parents are far more likely to succeed when they negotiate for special education services when they –
1. are knowledgeable about their children's rights (and their own rights and responsibilities)
2. know how to use tactics and strategies
Read everything you can find about special education, disabilities, and how children learn.
If you follow the Book a Month Plan, you'll have the necessary knowledge and skills to be an effective advocate before the year is out.
Book a Month Plan
Try to read one book a month.
Select books in areas where you do not have expertise.
Select books in areas where you feel least knowledgeable.
In the Advocate's Bookstore, you'll find recommended reading selections and more information about our Book a Month Plan.
Must Reads — the Best Sellers
Or, select another topic –
Selections can be purchased at a discount price on Amazon.com. Just select a book in the Advocate's Bookstore and click the title link.
Don't forget! You will find The Best of Wrightslaw in the Wrightslaw Store.
Time to Review
Self-Study Advocacy Program for the New Parent – the 7 "Ps"
Week 1 – Your Advocacy Game Plan