Bottom line: Eligibility decisions must be based on comprehensive evaluations.
Terminating your child's eligibility from special ed is not a unilateral decision the school alone can make. The school is required to do a comprehensive evaluation.
A group of qualified professionals and the child's parent determine whether or not a child continues to be eligible for an IEP.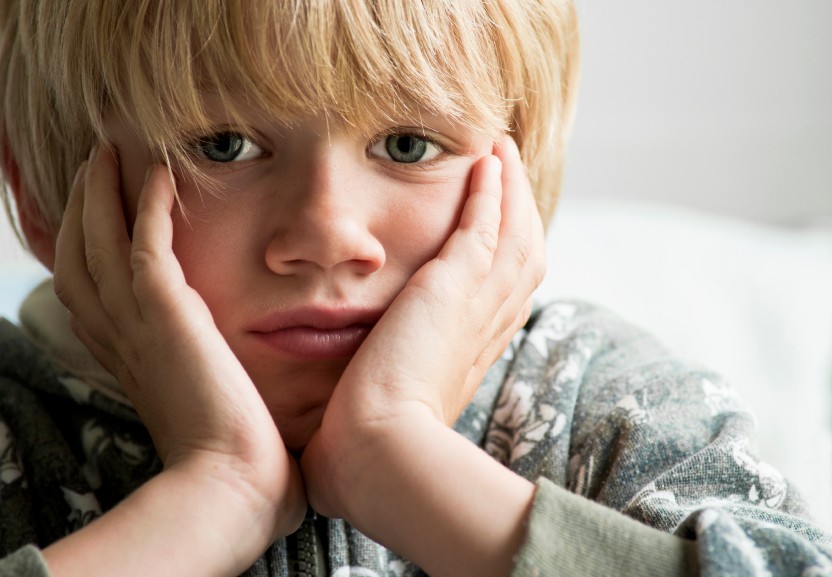 IDEA 20 U.S.C. § 1414(b)
Before the school can declassify your child and determine he is no longer eligible for special education, they must reevaluate your child "in all areas related to the suspected disability." (p. 96, Wrightslaw: Special Education Law, 2nd Edition )
A good example of the reevaluation requirement is in the 2014 OSEP Letter to Blodgett
http://www2.ed.gov/policy/speced/guid/idea/memosdcltrs/acc-13-023542r-mn-blodgett-reeval.pdf
In Blodgett, a child has a documented conductive hearing loss. This child qualified for an IEP under the IDEA category "deaf or hard of hearing." Surgical procedure corrected the hearing loss and the child is no longer deaf or hard of hearing.
The child's classification in that category no longer exists.
Is he still eligible for special ed?
Federal Regulations 34 CFR § 300.304(c)
"The evaluation must be sufficiently comprehensive to identify the child's potential need for special education and related services, whether or not commonly linked to the disability category in which the child was previously identified."
Long-term Impact of Disability
OSEP is clear that, in this case, "hearing loss during the crucial early years can have a long-term impact on a child's speech and language acquisition and development."
"The child's language needs and whether he qualifies under the "Speech or language impairment" category would be important considerations when evaluating that child's continued eligibility for services."
Although the hearing loss has been corrected, the child could be eligible based upon another disability category. And that is why IDEA requires a comprehensive reevaluation.
Assessments of Hearing, Vision, and Motor Skills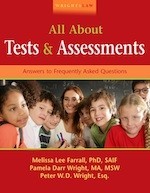 Children who are deaf and hard of hearing are a diverse group. Many children with hearing impairments also have language and communication problems.
Some children have sensory impairments that affect both vision and hearing.
If your child has impaired sensory skills, you can expect him to have difficulty learning.
Learn about Assessments of Hearing in Wrightslaw: All About Assessments, Chapter 11, p. 109.