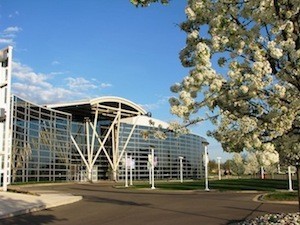 This Wrightslaw Special Education Law and Advocacy Conference, a Wrightslaw training program featuring Pete Wright, Esq., is being sponsored by Centria Autism Services.
The training takes place at the Oakland County School Headquarters in Waterford, MI on Wednesday, May 3, 2017.
0.6 CEUs (continuing education units) have been approved. The units are provided by the University of Missouri-Kansas City School of Education. They provide both graduate credit for practicing teachers and CEU's for a variety of professionals who need to document their professional development hours.
Download and share the conference flyer!
For all conference details, please click here.
See you in Michigan!