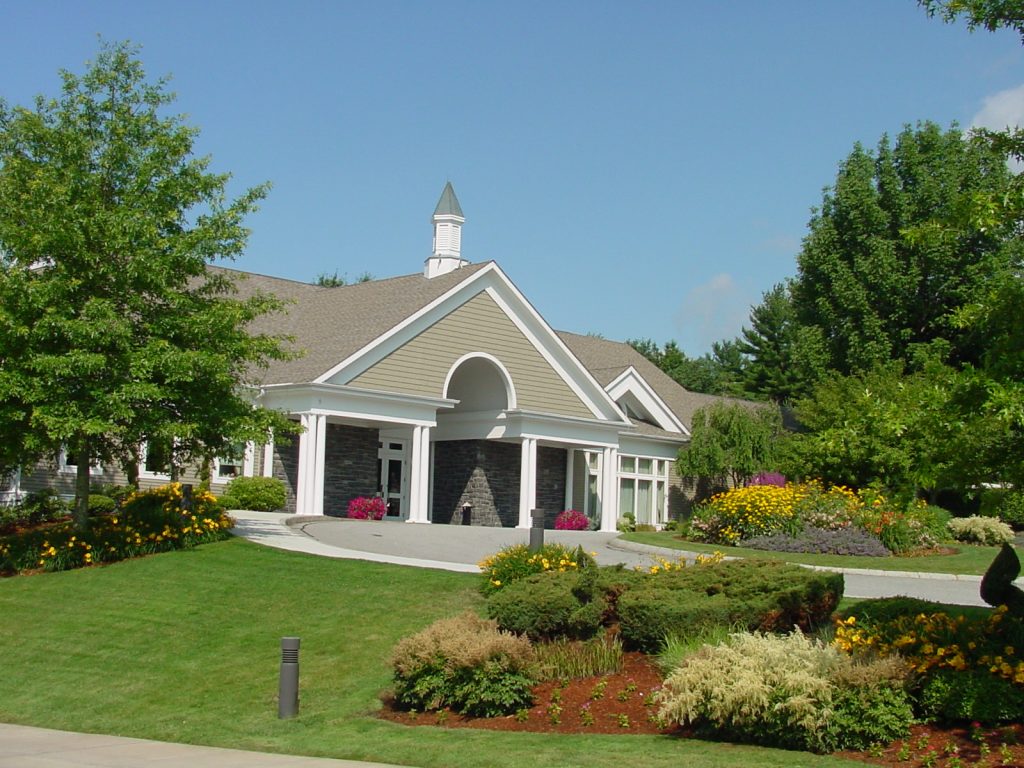 Due to the Coronavirus, this training has been rescheduled. The new date is Thursday, September 24, 2020. https://www.wrightslaw.com/speak/20.09.nh.htm
This Wrightslaw Special Education Law and Advocacy Conference, a Wrightslaw training program featuring Pete Wright, Esq., is being sponsored by the Parent Information Center.
The program will be held at the Sky Meadow Country Club in Nashua, NH on Thursday, April, 2, 2020.
Note: Early Bird registrants will receive FREE adobe.pdf downloads of Wrightslaw: Special Education Law, 2nd Ed. and Wrightslaw: Special Education Legal Developments and Cases 2017, which includes all of the 2017 U. S. Court of Appeals special education cases and the two 2017 U. S. Supreme Court cases, Fry and Endrew F., which have a retail value of $34.90.
Conference fee includes a Wrightslaw highlighter pen, three Wrightslaw books – Wrightslaw: Special Education Law, 2nd Ed., Wrightslaw: From Emotions to Advocacy, 2nd Ed., and Wrightslaw: All About IEPs provided the morning of the conference and then, within a week after the program, Wrightslaw will email those three books to each attendee in the adobe.pdf format. The three print and pdf books retail for $103.70.
Click here to register online.
Download and share the Save-the-Date flyer.
No scholarships are available through the sponsor. Family members of individuals with developmental disabilities can often obtain a scholarships (small grant) through the NH Council on Developmental Disabilities. Note: The 2020 budget may still be under review.
Questions? Contact Christine Anderson by email admin |at| picnh.org or by telephone 603-224-7005 ext. 111.
See you in New Hampshire!