Do you think kids should get more recess at school? Want kids to listen more, fidget less?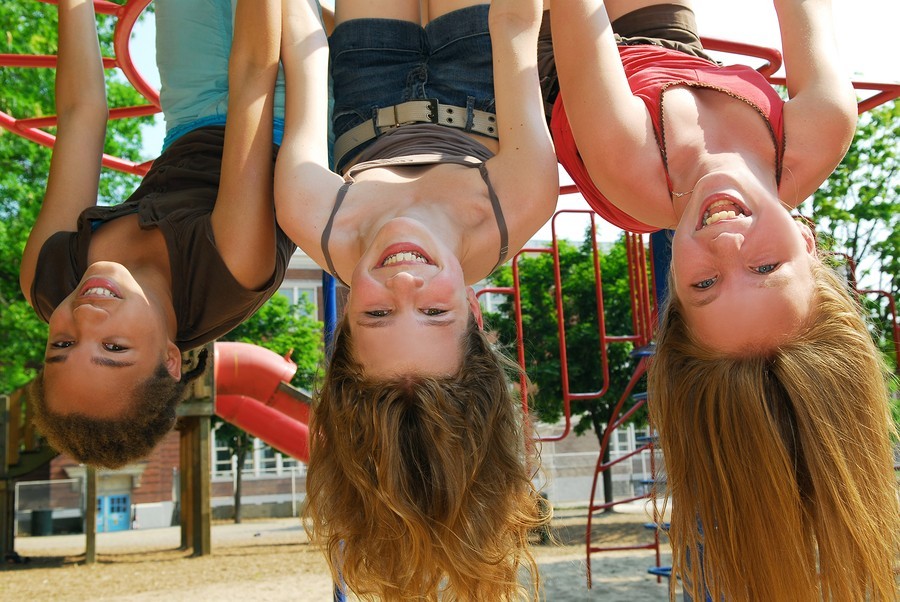 Today Parents featured the Eagle Mountain Elementary School in Ft. Worth, Texas, that "four times a day…fling open [the doors] to let bouncy, bubbly, excited kindergarteners and first-graders pounce onto the playground."
Both parents and teachers agree the results are good. Kids are "less fidgety and more focused… fewer discipline problems." One parent described her daughter as "more independent…writes with more details and creativity…has more friends."
The school hopes to help children re-focus when they return to class – to "reboot…and function at their best level."
Eagle Mountain Elementary is one of four public schools in the Fort Worth area trying out LiiNK, a new program that boosts the amount of recess for the youngest students.
Go to Today Parents to take the quizzes and answer the questions:
Quiz: How much recess does your child get at school each day?
Quiz: Do you think kids should get more recess at school?
Read More
Play Deprivation and Behavior Problems
Taking Away Recess as Punishment – Does it Help?