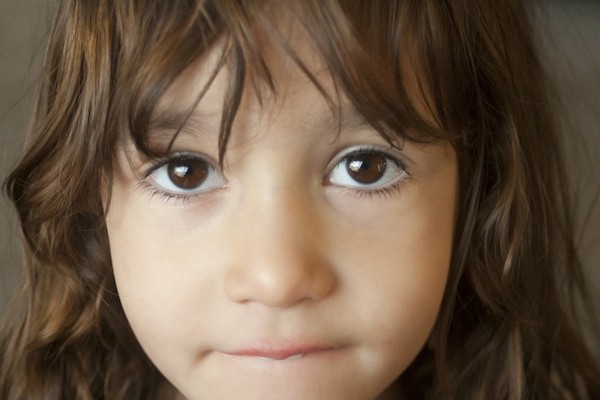 My 7-year-old daughter is having anxiety attacks at school. She often has anxiety attacks during lunch in a large, noisy cafeteria. The cafeteria is not the only trigger for anxiety attacks; simply one example.
Her pediatrician diagnosed her with an Anxiety Disorder. He wrote a letter to request a 504 plan.
The school advised that they will "review the situation to see if a 504 plan is warranted". If they decide my daughter is not entitled to a 504 plan, they will deny the doctor's request.
The school did not contact the pediatrician about her anxiety problems or accommodations. Instead, they called a meeting of their "team" (teachers, speech therapist, nurse, guidance counselor, and principal) to determine if a 504 plan is "warranted." They requested that I attend this meeting.
The school refused the doctor's request for a 504 plan. How is this possible?