Our son is 15 and is repeating 9th grade. He has learning disabilities and has an IEP. We did not think he was making progress in his special education program, so we had him evaluated by an independent psychologist. The psychologist compared his current test scores with his scores on earlier evaluations. We were distressed to learn that his IQ scores had dropped.

The goals in his IEPs haven't changed for years. The recent evaluation shows he hasn't learned basic academic skills. He is not being educated.

I read an article on your website that describes our son – about the Matthew Effect.

We are stuck! We don't have a lawyer to help our son. What can we do?
Don't believe for a minute that the only parents who "win" are those who have lawyers to fight for them.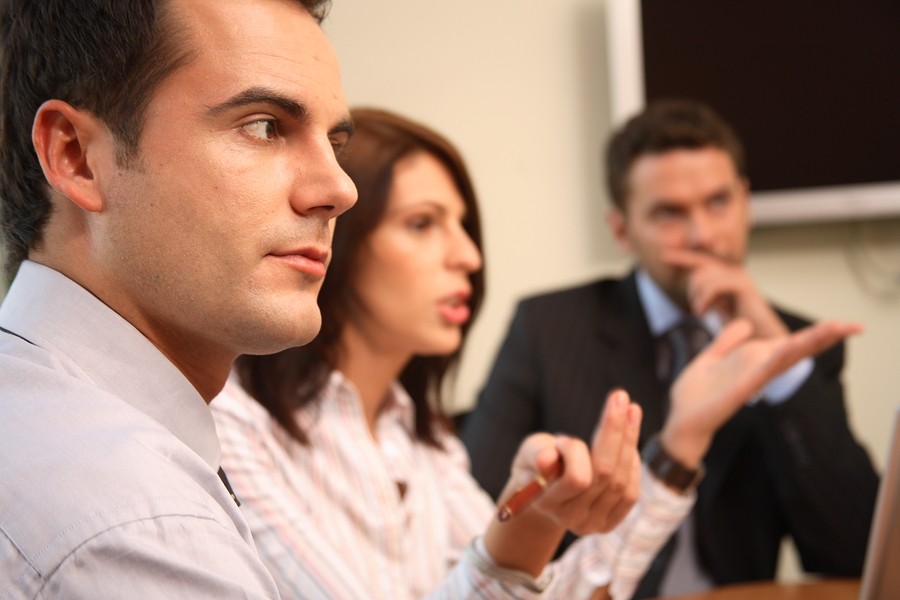 In school matters, having an attorney can polarize the situation. When the situation is polarized, school staff hunker down, pull their wagons in a circle, and prepare for a battle. The child does not receive the help he or she needs. When an attorney speaks for parents, the school is often afraid to develop a new or different program for the child. They are afraid that the attorney will use this to prove that the program they were providing earlier was not appropriate.
BUT … parents who are not represented by attorneys "win" every day. 
How?
Parents who "win" learn effective advocacy strategies.
1. They organize their child's file.
2. They do research about their school district and who has decision-making authority. Tip: This person is often an school administrator who does not know the child.
3. They learn to keep their emotions under control.
4. They learn to negotiate.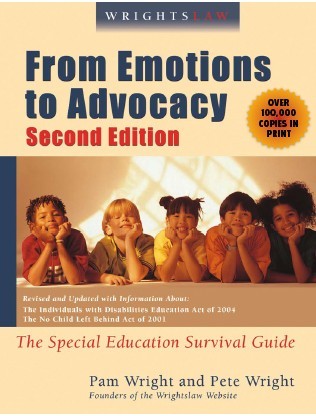 If you are persistent and polite, and you use the advocacy skills and strategies described in Wrightslaw: From Emotions to Advocacy, you will be in a strong position when you negotiate with the school.
5. They learn how to ask the right questions that can open the door to quality special ed services.
6. They know they must build and maintain healthy working relationships with school personnel.
7. These parents learn how to use objective test scores to monitor their child's progress.
8. They create graphs of their child's progress or lack of progress (so easy to do when you use the "Chart Wizard" in a PowerPoint, spreadsheet or word processing program).
9. These parents create paper trails.
10. They write polite letters to their child's team and other school officials to document the questions they asked, requests they made, and what they were told.
Your goal is to get quality special education services for your child … without legal representation.