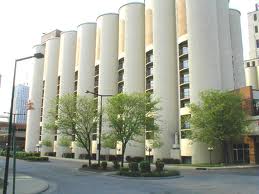 Join national expert Pete Wright, Esq. on February 23, 2012 for this One Day Wrightslaw Special Education Law and Advocacy training in Akron, OH. This is the first scheduled public Wrightslaw conference offered in 2012.
Early Bird ends January 23, 2012. Don't miss out on the savings!
The University of Akron School of Law is sponsoring this event. See what Akron has to offer on your time off.