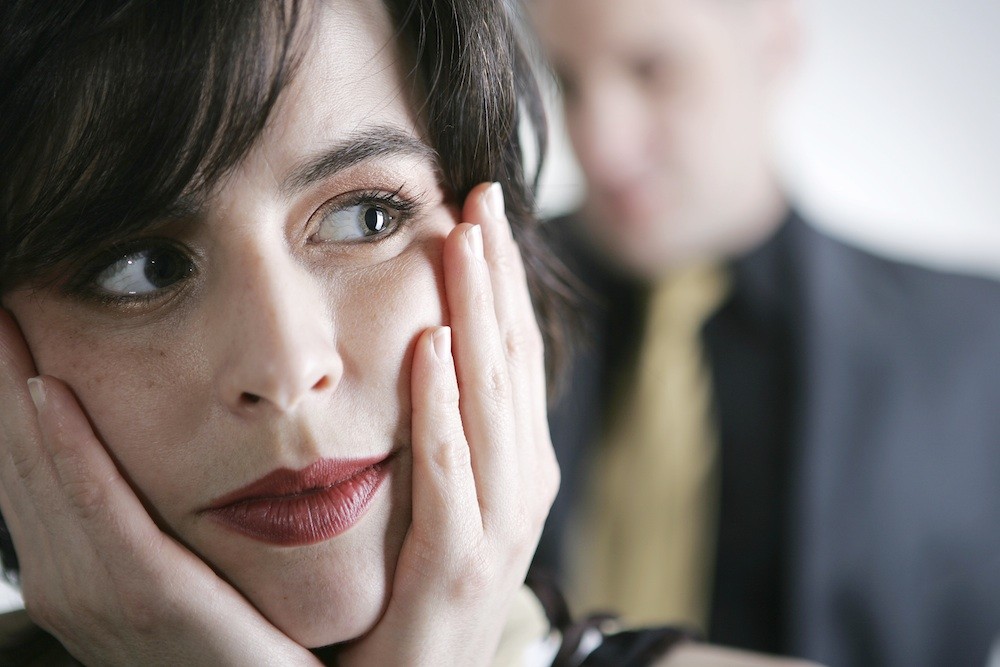 Do you get tongue tied at IEP meetings, not knowing what to say at times?
Here are some answers to questions and comments that have worked for me that I would like to share with you.
1.   "We don't have to write that down. We automatically do that for our students".
What do you say to this comment when you want something written in the IEP and the school throws this at you?
Try this.  "That is great, but we still need to have you write that down in case something happens (i.e. we leave school district, they leave school district, someone dies, etc.) and the next group will know what we agreed to.
We have also said, "That is great and since you always do this, there should be no problem in writing this down.  Right?"
Sometimes you have to be a broken record.
2.  "There is not enough room to add the additional modifications or accommodations on the IEP form.  so we will add an addendum or extra sheets at the end of the IEP for these items."
Be very careful with this.
Any item you want in the IEP MUST be in the IEP, on the official paper of the IEP, and included in the numbering of the sheets, not added to the end as an addendum.
If you would go to due process, the judge would not accept any papers that are "attached" at the end. The judge will only accept the items included within the official IEP document.
We made this mistake and we corrected it.  The school wrote everything we wanted for our son word for word. They tried to put this information at the end of the IEP as "extra sheets." We requested that it be included in the IEP – on the IEP paper.  They ended up making it work, but the school reduced and edited the requested items.  We were able to reach an acceptable agreement on the finalized version.
3.  "Your child met all of his speech/language goals and is doing fine".
Every year we would go to the IEP meeting to discuss our son's annual yearly goals so we could decide as a team what he should accomplish for the next year.
The speech/language therapist would produce documentation showing nicely graphed charts and wording about how well our son did. We did not really understand what she was showing us.
We decided to get a DRAFT IEP before our meeting. We hired an outside speech therapist at our own expense to look over the documents and explain to us what it all meant.  (The school is supposed to provide evidence documentation to the parent in a format they can understand.  We requested this all of the time but never got it).
Our therapist explained what was really happening – our son was not really progressing as well as the school lead us to believe. She showed us areas that needed improvement.  Our therapist put together a new list of items in our son's best interest.
Remember, you may bring professionals to the IEP meetings you just have to let the school know.  We asked our therapist to attend our IEP meetings.  A professional like this is far less expensive than an attorney. A professional therapist is an expert in her field and can speak the same language as the school therapist.  This discussion comes across as a team effort rather than adversarial.  It was well worth the price for us.  Our son began to have much better goals and started to progress at a better pace than ever before.
With our therapist's help, we were able to prove regression. We continued to get ESY (extended school services) in the summer to help allow our son to maintain what he learned and not regress before starting the new school year.
______________________________________________
Sharon Lutz (Sharon L.) of Ohio is a parent of 3 sons with learning disabilities (ADHD and Dyslexia). Sharon is an advocate for her sons and has 25 years of experience working with school districts and the IEP process.
Sharon enjoys sharing information with other parents so they can benefit from her experiences and is the author of "If I Can Do It, Anyone Can: A Resource Book for Parents of Learning Disabled Children" and a member of the Learning Disabilities Association of America.
Sharon started a parent advocate group. Members shared ideas and strategies and provided information to parents and the community. For more information, please contact Sharon at helpgrouponline@twc.com.
https://www.smashwords.com/profile/view/SharLutz
https://www.smashwords.com/books/view/575195
Visit HELPgrouponline.com at
http://www.yellowpagesforkids.com/help/oh.htm