"77 percent of school principals report that they withhold recess as punishment, even as they simultaneously sing the praises of recess as a factor in academic, cognitive, and social development.
8 in 10 principals acknowledge that time to play has a positive impact on achievement, and
two-thirds of principals state that students listen better after recess and are more focused in class."
– reported in a New York Times Article Students Who Lose Recess Are the Ones Who Need It Most.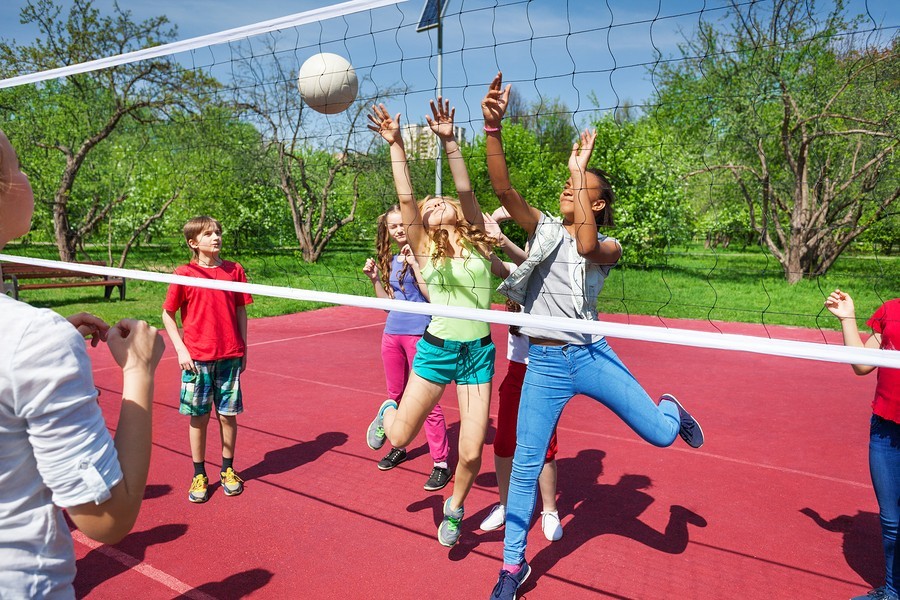 According to the article that quotes Michele Borba, an educational psychologist and former teacher, students who are kept in at recess stand to lose:
1. Brain power
2. Connection with peers
3. Relationship with teachers
4. Opportunities to learn a different behavior
Read the complete article here: https://parenting.blogs.nytimes.com/2014/02/13/students-who-lose-recess-are-the-ones-who-need-it-most/
The Crucial Role of Recess in School
In 2013, The American Academy of Pediatrics updated it's Policy Statement.
Recess is a crucial and necessary component of a child's development and, as such, it should not be withheld for punitive or academic reasons.
The Crucial Role of Recess in School
Read the Society of Health and Physical Educators (SHAPE) Position Statement Physical Activity Used as Punishment and/or Behavior Management.
SHAPE opposes administering or withholding physical activity as a form of punishment and/or behavior management … and addresses the inappropriate use of or withdrawal from physical activity as a disciplinary consequence, both within and outside of the school environment.
Read More
Taking Away Recess as Punishment – Find a Better Way by Parent Advocate Sharon Lutz. Sharon describes how a creative team can help a child have a positive experience instead of a negative one.
Quiz: How Much Recess Does Your Child Get Each Day?
Play Deprivation and Behavior Problems
Struggling During Recess and Other Activities? Address PBIS in the IEP
Physical Activity Other Than Physical Education – State Policies on Recess or Physical Activity Breaks – from the National Association of State Boards of Education.