It's never too early to plan for your child's future.
Hopefully, you have been working closely with your child's IEP team through high school to ensure that the team established appropriate transition goals. You should have also measured and documented your child's progress toward these goals.
Wrightslaw 2019 Summer School is a self-study short course to help you increase your knowledge and improve your skills for Transition Planning.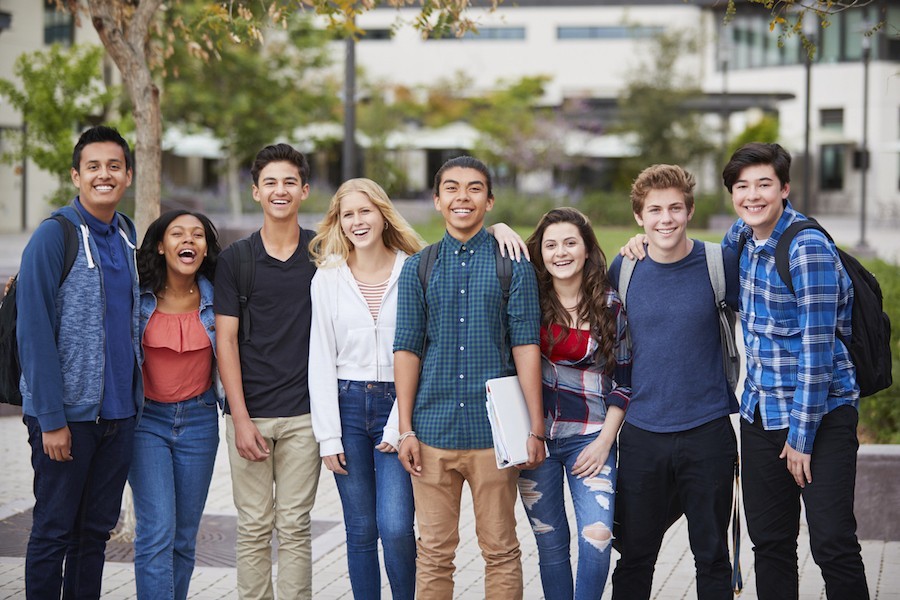 Transition services must be included in the IEP that is in effect when your child turns 16 – but the IEP team can plan earlier if appropriate. Some states require earlier planning.
Transition planning should be done with your child, not for your child.
IDEA focuses on transition services . . . an outcome-oriented process, which promotes movement from school to post-school activities.
IDEA provides the legal requirements for transition services to support your child's goals after high school.
In Session 1, you'll find advice, transition checklists, and tips to help your child make a successful transition.
Take a look at your child's IEP and transition plan.
Be sure you are clear of what the goal of her IEP is, as it is written.
Are her transition goals appropriate?
Has the school failed to provide what is required in the IEP?
Homework Assignment #1: Reading Checklist
To make sure you receive all four sessions of Summer School 2019, you'll get all sessions delivered to your inbox when you sign-up for the Special Ed Advocate Newsletter.