In This Issue ...
ISSN: 1538-320
June 25, 2019

Special Education Law & Advocacy Training Schedule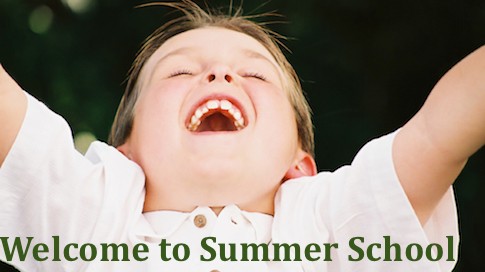 Wrightslaw Summer School 2019 is a series of self-study readings, written assignments, and maybe even a quiz or two, that will help you prepare for the next school year.
When you complete the series, you'll get a certificate for a job well done!
It's never too early to plan for your child's future. Transition planning should be done with your child, not for your child.
IDEA focuses on transition services . . . an outcome-oriented process, which promotes movement from school to post-school activities.
IDEA provides the legal requirements for transition services to support your child's goals after high school.
Hopefully, you have been working closely with your child's IEP team through high school to ensure that the team established appropriate transition goals. You should have also measured and documented your child's progress toward these goals.
In this issue, Summer School Session 1, you will take a close look at IDEA transition requirements and transition planning to ensure that your child is prepared for further education, employment, and independent living. You'll find advice, transition checklists, and tips to help your child make a successful transition.
We hope you will forward this series to other friends, families, or colleagues.