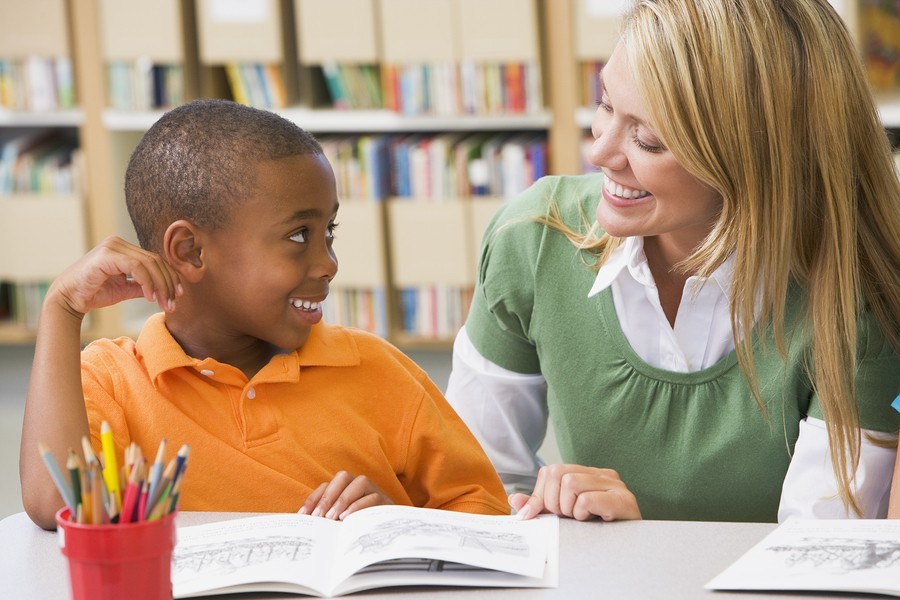 A reading program needs to be chosen based upon the unique and individual needs of a particular student.
One reading program will not work for all students, even if the reading program is research based.
Is your child not making progress in reading?  Do you know why?
Where to Start
If your child is not making progress in reading, a comprehensive evaluation is the place to start to find out why the instruction is not closing the gap.
Get a comprehensive evaluation that examines, in detail:
auditory processing
auditory discrimination
phonological awareness
decoding, encoding
listening comprehension
reading comprehension
vocabulary
reading rate
fluency
A comprehensive evaluation will indicate any deficits. Once your child's  needs and skill levels have been determined, reading instruction needs to address those specific deficits.
Instruction Required: What Kind/How Much

For a nondisabled student, we expect reading instruction to be for 90 minutes a day, 5 days a week, kindergarten to grade three.  If your child has a reading disability, she will require more instruction than that. If your child has been allowed to fall behind, she will need even more intensive instruction to catch up.
If your child has dyslexia, there are research based reading programs that have proven to be effective for teaching reading.  However, if a child needs more than, or something different than, what a particular reading program provides – it is the wrong program for that child. No matter what the research says about its effectiveness for children with a certain profile of needs, the program must fit the needs of each individual reader.
What Skills Must Be Taught
Decoding and comprehension are only part of reading.
If your child is not responding to decoding and comprehension instruction, look beyond these skills.
Look at what is the level of auditory discrimination, phonological awareness, oral language ability, vocabulary knowledge, and reading fluency.
Learn More