A clinical psychologist diagnosed my child with an executive functioning disorder.  The school team says he is not eligible for special education.  Is this true?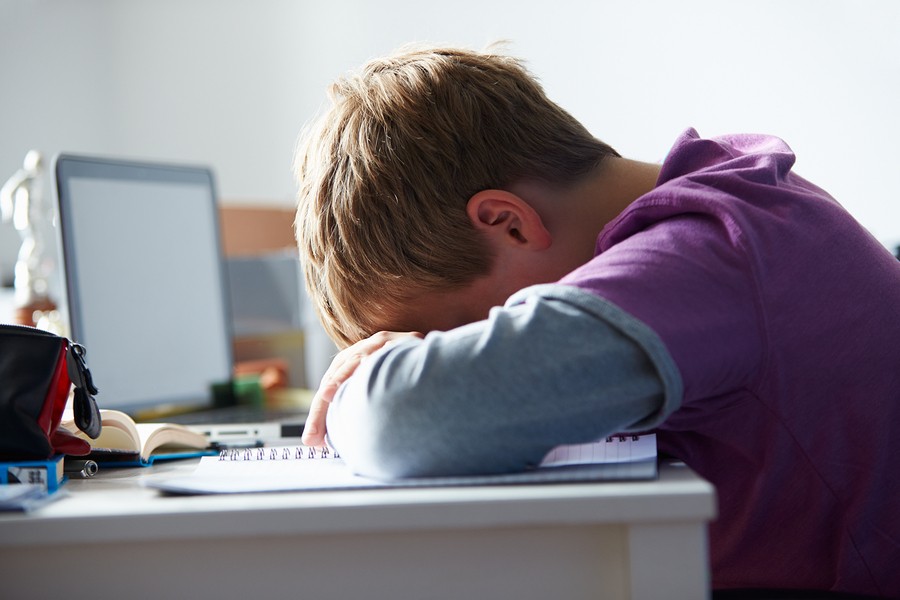 The term "executive functioning" describes skills that fall into two broad areas: planning/organizing and regulating behavior.
Executive functioning is not a disability.
If your child has executive functioning deficits, he may be eligible for special education if he has a qualifying disability – possibly a specific learning disability or other health impairment.
But your child must meet two criteria to be eligible for special ed and an IEP.
he must have a qualifying disability, and because of the disability,
he must need special ed
Executive Functioning Skills
Executive functioning skills allow your child to:
pay attention and remember details
plan ahead and manage time
think about different ways to solve problems
keep track of more than one thing at once
compare, contrast, and organize new information
evaluate ideas and reflect on his work
get organized and stay organized
wait to speak until called upon
If your child has a learning disability, attention deficit disorder, or a developmental disability, he is likely to have weaknesses in executive functioning skills.
Assessment of Skills
Executive functioning skills should be assessed as part of a comprehensive evaluation.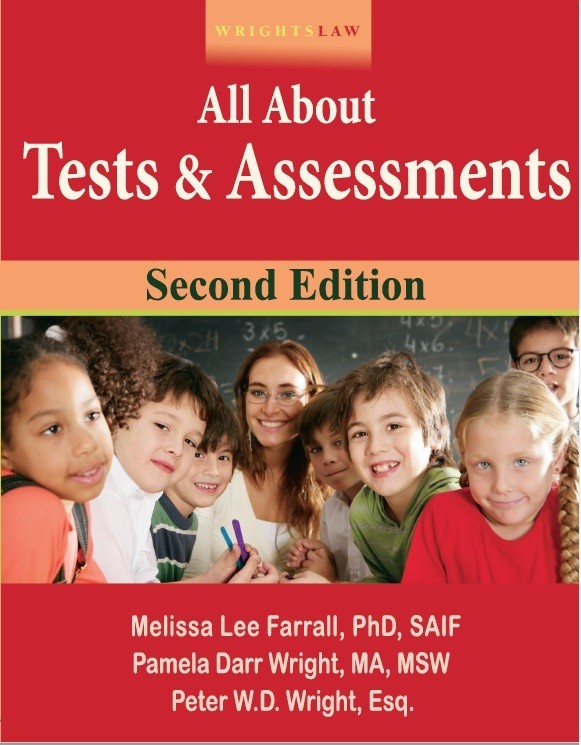 Cognitive tests, including the Wechsler Intelligence Scales, measure working memory and processing speed.
Questionnaires and rating scales ask teachers and parents about the child's behavior at home and in school.
For more information about Evaluations for Learning Disabilities and ADHD see Chapter 10 in Wrightslaw: All About Tests and Assessments, 2nd Edition.
Homework Challenges and the New School Year by Marcie Lipsitt
Helping Children with Executive Functioning Problems Turn in Their Homework