I was wondering if there is a website or database that actually lists what reading curriculum meets the definition of scientifically research based curriculum. My daughter's school is using a one-size fits all most curriculum and she has made no progress.
You'll find information on reviewed research on reading programs at the What Works Clearing House.
https://ies.ed.gov/ncee/wwc/FWW/Results?filters=,Literacy
That may not be the place to start.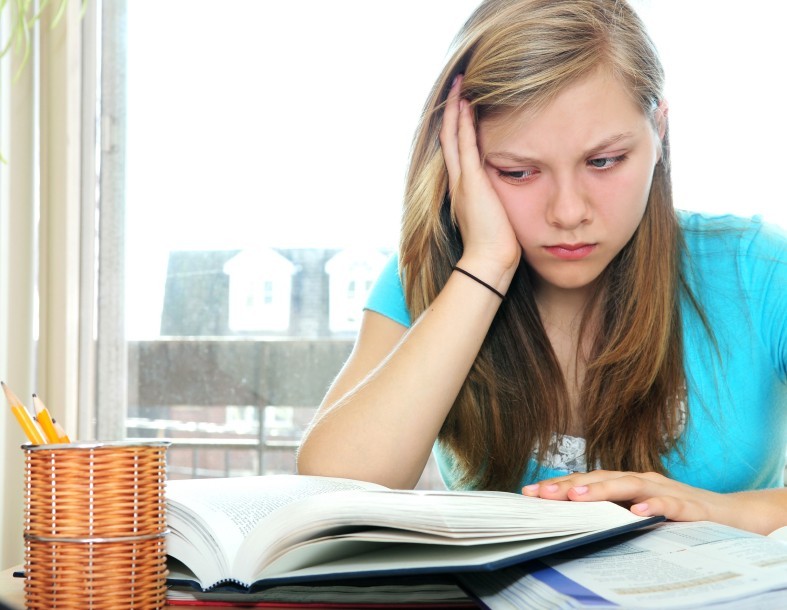 Parent Input – Methodology

Methodology is usually left up to school personnel. Unfortunately, that is not often an area where parents will have much say.
But, closing the gap between skills and ability, is an area where you have an immense amount of input.
The main areas where parents have some power are:
progress
present level of performance
Start with these questions.
1. Are your daughter's deficits in phonological awareness, decoding, vocabulary, comprehension, or fluency?
2. Is there an IEP goal for the skill that needs improvement? Is it a measurable goal?
3. What progress has your daughter made in that skill area?
4. Do you have data from evaluations that tells you her standard scores for assessments of that particular skill are rising (making progress)?
5. Are the standard scores stable (not making progress), or dropping (regressing)?
When you have the answers to these questions, focus on addressing those areas.
Progress Reports
If the progress reports do not provide detail on your daughter's progress toward mastery of her IEP goals, write a letter to request the specific detail of what is missing.
Here's an example.
IEP Goal: will "master the 6 syllable types by June"
Progress report: "making good progress"
Write a letter asking which syllable types she has mastered.
If she hasn't mastered syllable types, ask what is her degree of mastery for each syllable type. Be sure you refer to the measurement tool that was specified in her IEP.
If the progress is not sufficient to master the goal by the end of the IEP, then you have a reason for the team to change the instructional methodology.
Your daughter needs a program that has a greater likelihood of getting her to where the team initially planned for her to be by June.
You might also like…
Methodology in the IEP
Should We Include Methodology in the IEP?
Is Your Child Making Progress in Special Ed?
Considerations When Selecting a Reading Program
Reading is NOT "One Size Fits All"
Research-Based Instruction