My twin sons have autism. We have an IEP meeting tomorrow.  The boys' Occupational Therapist/Physical therapist just called me and said that he was going to suggest to discontinue OT/PT services for the boys due to 'no improvement' for the past 2 years.

My boy's therapy shouldn't be canceled because they haven't made improvement on goals!  They should not be allowed to 'give up' on them like this. And, why do they spring this on me 24 hours before the meeting?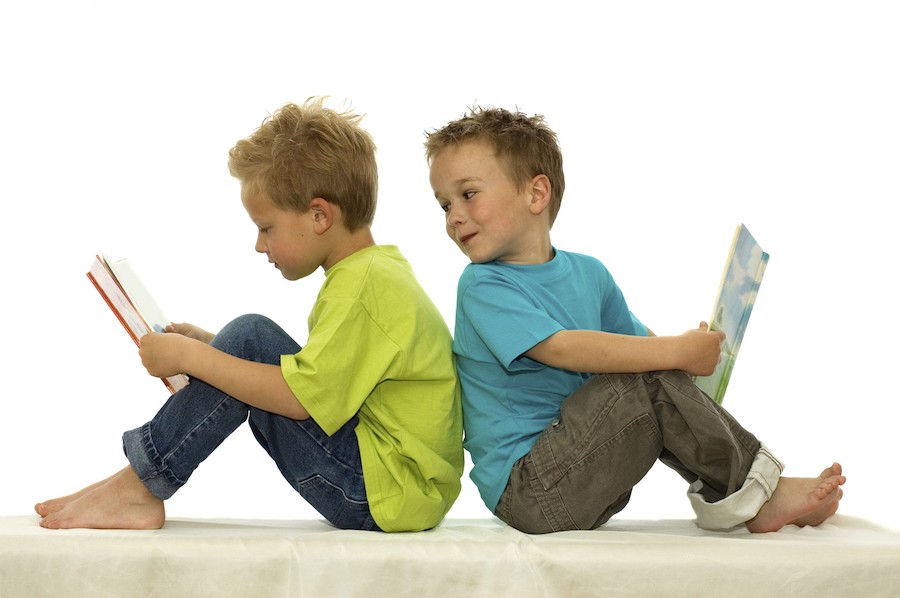 If this issue does come up at the meeting and the school proposes to discontinue these services, you need to state that you object to this plan. State that you do not consent to the termination of these services.
The fact that your children have not made progress under the present program is evidence that they need more intensive services, not a discontinuation of services.
If the IEP team terminates services over your objections, you need to write a polite note to the school. You should:
describe your children's disabilities
explain that this came as a complete surprise
explain that you learned about the plan to discontinue services a short time (24 hours) ahead of the IEP meeting
state that you do not agree or consent to this plan.
Procedural Safeguards
There are procedural safeguards for parents under these circumstances, but it's too late for you to become an expert on this one day before the meeting. You need to do your homework now, then request another IEP meeting.
1. Learn about your son's disability and your parental rights and responsibilities.
2. Get an OT and/or PT evaluation by an independent expert in the private sector – this expert should test your children and describe the services they need. Ask the evaluator to attend the next IEP meeting with you.
3. Request another meeting.
AFTER you have the evaluation and information in hand, and the evaluator has agreed to go to a meeting to educate the educators, you can request another IEP meeting.