My son is in the 10th grade. He has a behavior disorder and he can't control himself at times. The school does not understand when he gets agitated and angry. They just suspend him and deprive him of his education.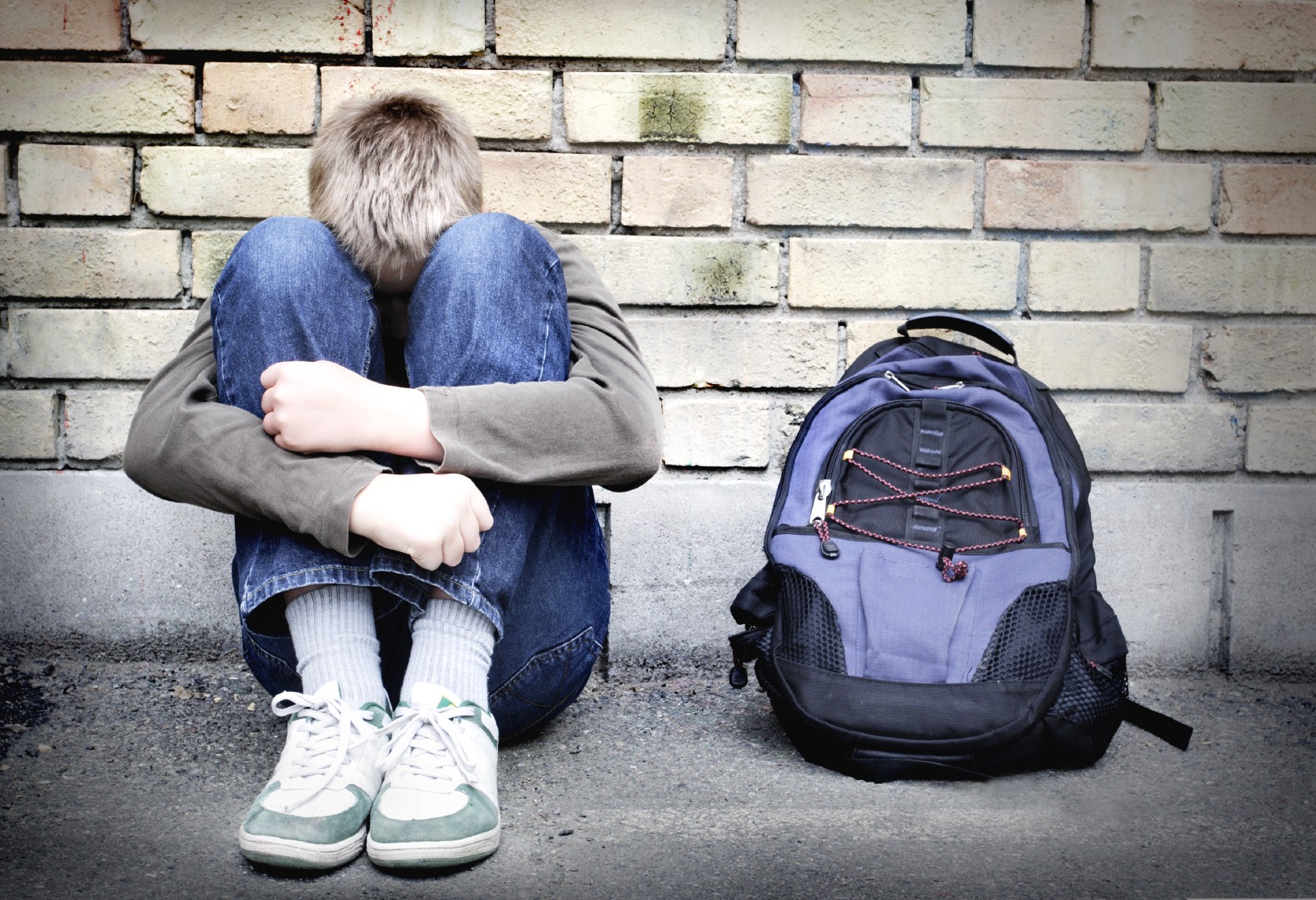 You say your son has a behavior disorder. Many kids with learning disabilities develop behavior problems. If the school doesn't teach them the skills they need, they become angry, frustrated, and depressed. Then the school labels them as "behavior disordered" or "emotionally disturbed."
Is he under the care of a mental health professional?
If not, he needs this right away.
By suspending him repeatedly, the school is putting him at high risk for dropping out.
If yes, what services is the school supposed to provide? Are they providing these services?
If he doesn't have an IEP, you should get an evaluation by an independent evaluator.
The evaluator will determine what his needs are and what type of educational program he needs. The evaluator can help advocate for him with the school. A mental health person can also help you learn how to advocate for him.
At this point, you have educators who have little or no training in mental health and behavioral problems dealing with him, mainly by suspending him (which isn't a punishment for many kids).
Is he under the care of a child psychiatrist?
If not, that's your first step. You also need to get a comprehensive evaluation to find out what is going on with him, why he can't control himself, and how to help him get himself under control. The child psychiatrist should be able to recommend a good child or neuro-psychologist.
Bottom line: You can't tackle these problems successfully unless or until you have good diagnostic testing and data.
You'll find more information and resources on Behavior Problems and Discipline at https://www.wrightslaw.com/info/discipl.index.htm