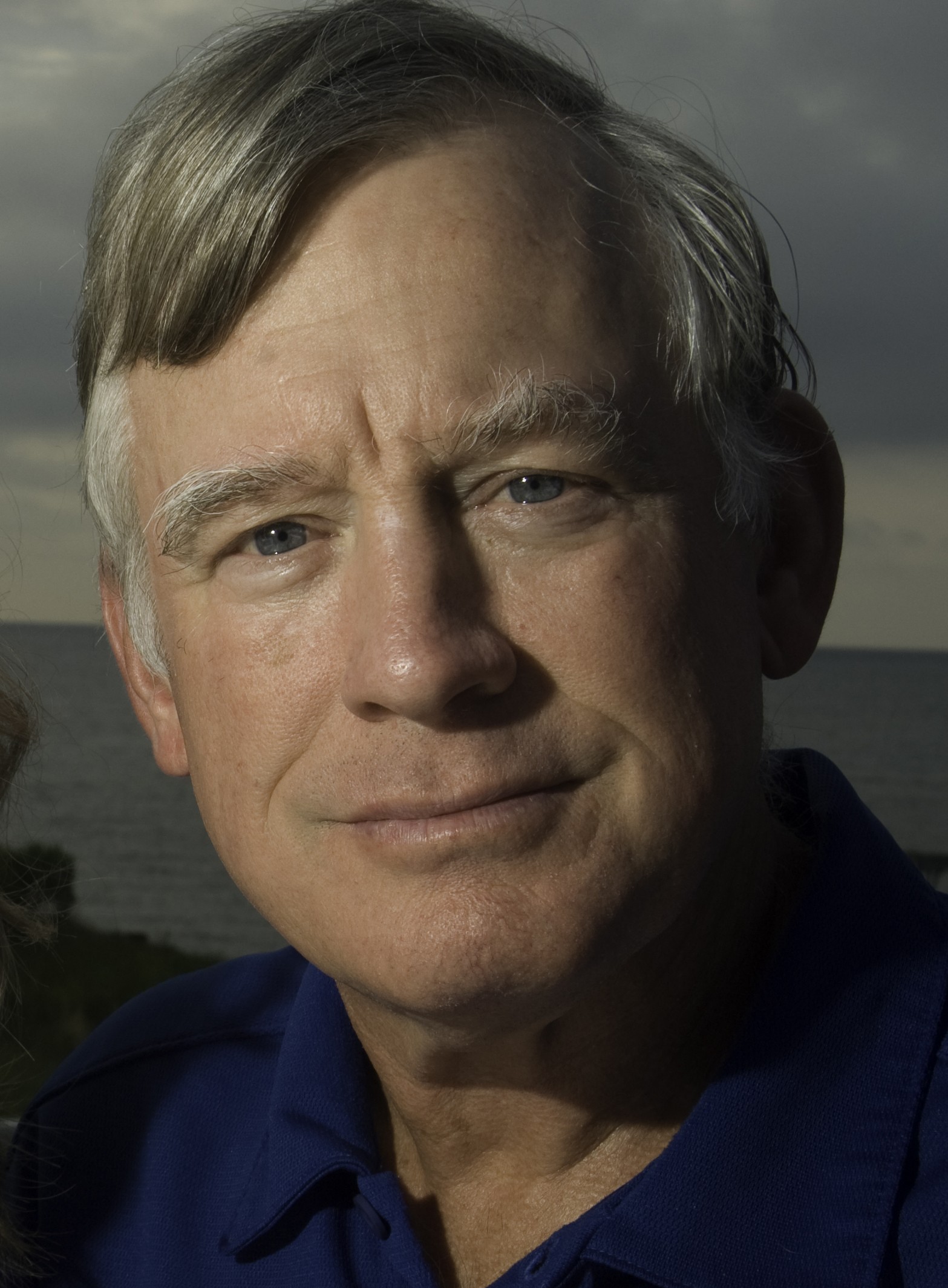 Join Pete Wright, Esq., on February 8, 2014 in Kennewick, WA.
This Free Wrightslaw Conference is sponsored by the Down Syndrome Association of the Mid-Columbia. Thank you DSAMC!
In-State registration is FREE if registered by January 29, 2014. Out-of-State is welcome for a fee of $50. Walk-In Registration, if available, the rate for both in-state and out-of-state is $75.
Download the Registration Form
Download and distribute the conference Flyer
Please share with friends, family and co-workers! See you in Kennewick, WA!