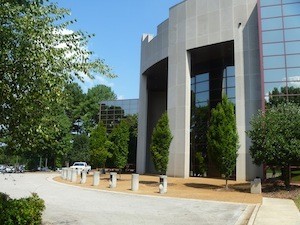 Special education law is notoriously complex and constantly changing. Making sure that children with disabilities receive a free, appropriate public education is often a frustrating, tedious process and may become emotionally draining as well as costly. So often, parents get lost trying to navigate the large body of special education law.
Those who succeed in advocating for children with disabilities are those who educate themselves about their rights, the law, and regulations and procedures.
This is a great opportunity for parents, advocates, educators, attorneys, and health care providers who represent children with disabilities. This one-day conference will focus on special education law, rights and responsibilities, tests and measurements to measure progress and regression, SMART IEPs, and an introduction to tactics and strategies for effective advocacy.
The proposed revision to DSM–5 will be discussed. The Autism Resource Foundation is sponsoring the workshop.
Peter Wright, Esq. will be presenting the one-day special education law and advocacy training on March 1, 2012. The seminar will take place at the Chan Auditorium, located at The University of Alabama in Huntsville Campus, 301 Sparkman Drive, in Huntsville, AL. You can contact the sponsors by calling (256) 975-1579 or email Betsy Berman at betsy@betsyberman.net.
Registration fees: Individual $125 and Professionals (includes credits) $150.
The registration fee includes three books – Wrightslaw: Special Education Law, 2nd Edition, Wrightslaw: From Emotions to Advocacy, 2nd Edition and Wrightslaw: All About IEP's ($65 value). Morning refreshments, lunch and afternoon refreshments are included in your conference fee.
To register, visit https://www.wrightslaw.com/speak/12.03.al.htm