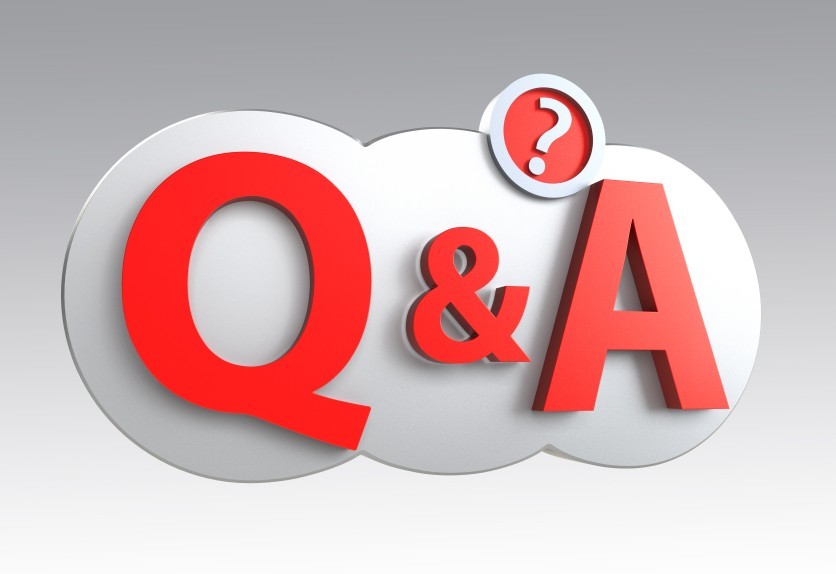 Question: When are you coming to our city?
Answer: If your city is not listed on our full schedule page, it will happen when you contact us and set up a program.
We do not determine when and where, but are contacted by individuals like you who initially inquire, and then realize that someone has to get the ball rolling.
What happens, in many such instances, is that an individual, such as yourself, then contacts several agencies and organizations in their city to see if they will host a Wrightslaw program. Sometimes they are unable to find any agency or organization that is willing to undertake such a task.
In that event, the individual often decides to go it alone and set it up. Frequently, once they have taken the steps, contacted us, determined the desired date and venue, many organizations and agencies then step up to the plate and offer to "co-host" or become a co-sponsor or provide other assistance….Click here to read all the details on how to bring a Wrightslaw conference to your city!
Wrightslaw programs are designed to meet the needs of parents, educators, health care providers, advocates and attorneys who represent children with disabilities regarding special education. Wrightslaw programs are not disability specific.