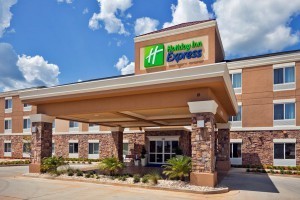 Holiday Inn and Suites Charleston West is the setting for this Two Day Wrightslaw Special Education Law and Advocacy Boot Camp. Join sponsors, West Virginia Advocates, Inc., Pam Wright and Pete Wright on April 15-16, 2015 for this special event.
Update on credits/units available for this Wrightslaw Boot-Camp! – 14.4 MCLEs for Attorneys, 1.2 CEUs for Educators and 12 CEUs for Social Workers have been approved for this training.
Register by telephone by calling 1-800-950-5250.
For all conference details, please click here.
See you in South Charleston!