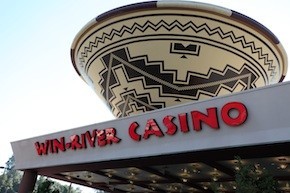 Online registration deadline has been extended to Midnight, Monday March 11, 2013.
Wrightslaw Special Education Law and Advocacy Conference, a Wrightslaw training program featuring Pete Wright, Esq., is being sponsored by Win River Casino and C.H.E.A.R. (Child Help Educational Advocacy Relations).
Registration includes morning refreshments, lunch, afternoon and three Wrightslaw books.
Please download and share the flyer with your friends, family members or work buddies!
See you in Redding!