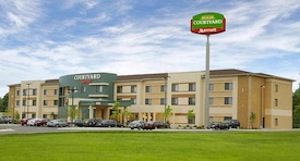 Early Bird Registration Ends September 30, 2016!
It's been 12 years! Wrightslaw is heading back to the state of Indiana! Special Education Consulting welcomes Pete and Pam Wright back for this one-day Wrightslaw Special Education Law and Advocacy Training in Lafayette, IN on Friday, November 4, 2016.
Keynote Speaker: Special Evening with Jim Comstock-Galagan, Esq. Jim speaks from the heart about the meaning of Inclusion on Thursday evening, November 3, from 7 to 9 o'clock.
Download and share the flyer/registration form.
For all conference details, please click here.
See you in Indiana!