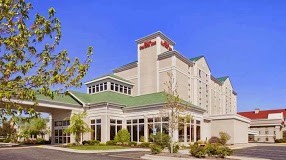 The Champaign County Down Syndrome Network and the ASI C-U Autism Network welcomes Pat Howey to Champaign, IL for this one-day Wrightslaw From Emotions to Advocacy Training. The training will take place at the Hilton Garden Inn, located at 1501 South Neil Street in Champaign, IL.
Download and share the flyer and registration form!
Registration fee includes lunch, and a copy of Wrightslaw: From Emotions to Advocacy, 2nd Edition and Wrightslaw: All About IEPs.
See you in Champaign, IL on January 31, 2015!