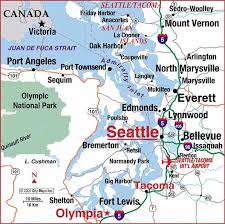 Date: November 7, 2013
Location: St. Demetrois Hall in Seattle, Washington
Topic: Special Education Law and Advocacy
Speaker: Pete Wright, Esq.
Sponsors: Down Syndrome Community
Click here for information on registration fees, scholarships, credits, agenda and more.
Register by October 31st and save $25 as an Individual and $50 as a Professional.

See you in Seattle!