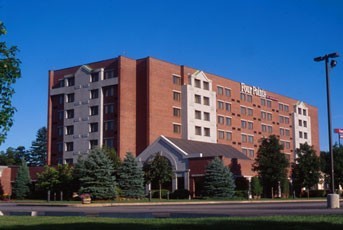 Join Pete Wright, Esq. and The Autism Resource Center of Central Massachusetts for this 6 hour Wrightslaw Special Education Law and Advocacy Training.
One-day special education law and advocacy programs focus on four areas:
* special education law, rights and responsibilities
* tests and measurements to measure progress & regression
* SMART IEPs
* introduction to tactics & strategies for effective advocacy
Wrightslaw programs are designed to meet the needs of parents, educators, health care providers, advocates and attorneys who represent children with disabilities regarding special education. The program is not disability specific. Visit the schedule page for all Wrightslaw conference locations.