The school would NOT do a multi-factored evaluation for my son who has dyslexia.

During the time he was stuck in the RTI cycle, we questioned the accuracy of the data that showed he had some growth in retaining sight words and increasing fluency. We battled through the 1st grade year.  Once again stuck in the RTI process during second grade, he showed a 72% decline in abilities – yet the school still refused to evaluate.

He is trapped in RTI, with no legality on our side. Is there anything I can do?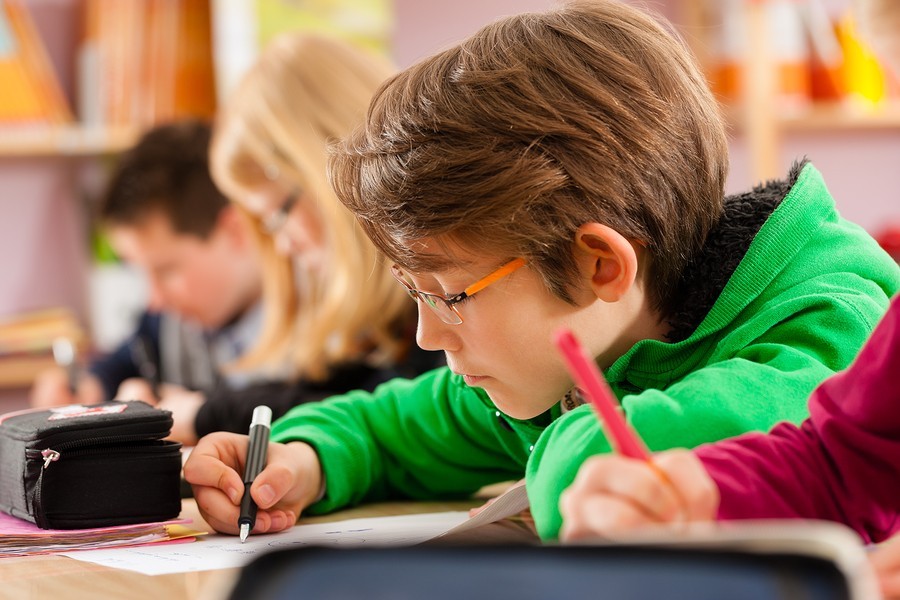 If I understand your situation correctly, your son has dyslexia which is a specific learning disability. The school is using some form of RTI, and refuses to do an evaluation to determine if your child has a disability and needs special education services.
Your son has regressed since being in RTI, team members do not agree about whether he has a disability and needs special education services. You are looking for guidance about what to do "when there is no legality on your side" and your child is stuck in RTI.
Your assumption that "there is no legality on your side" is not correct.
The law is not intended to allow schools to avoid evaluating kids who are suspected of having a disability, or keeping a child in RTI over a long period of time. YOU need to learn what the law, regulations and US Dept of Education really say about RTI. Do not  rely on legal advice from school staff, who are not knowledgeable about the law and regulations.
You need to become an expert on what the law requires re: RTI. We can help you – we have a section with articles and publications about RTI on the Wrightslaw site: https://www.wrightslaw.com/info/rti.index.htm
You need to read this articles more than once. Use a highlighter, make margin notes.
After you understand what RTI is supposed to do, you need to educate the school people so they understand that the school IS required to evaluate your son for special ed eligibility – this is not optional.
Educating school people can be tricky. You don't want them to view you as a "know it all." They may not know that the school is still required to evaluate kids to determine if they are eligible for special ed.
Make copies of these articles and others you find as you are educating yourself, and provide copies to team members. Two articles below were written by school psychologists. Be sure to provide the school psychologist with copies.
A Parent Guide to RTI by Susan Bruce, Regional Education Coordinator for PRO*Parents of South Carolina, Inc. The Guide explains the RTI process and what IDEA requires, parent concerns and important questions about RTI, and what RTI means for our kids.  https://www.wrightslaw.com/info/rti.parent.guide.htm
RTI: A Primer for Parents published by the National Association of School Psychologists which states:  "The law gives districts the option of using RTI procedures as part of the evaluation procedures for special education eligibility. Comprehensive assessment is still required under the reauthorized law, however." http://www.ldonline.org/article/15857/
Response to Intervention: Guidelines for Parents and Practitioners by James Hale, Ph.D, Professor, School Psychology Program, https://www.wrightslaw.com/idea/art/rti.hale.pdf
If the child does not respond to Tier I and Tier 2 interventions, does the child have a disability that requires intensive Tier 3 special education instruction? In most cases, the answer is "yes." Many conclude that following Tier 1 and Tier 2 interventions, the child should be classified with a SLD, and should receive Tier 3 special education services.
Before a child can be found eligible for special education under IDEA, the school must conduct a multidisciplinary evaluation using multiple data sources. (20 USC 1414(a-c)) After this evaluation, the school team will decide if the child meets the criteria for a SLD, the child's educational needs and whether the child is eligible for special education services.
** OSEP Memorandum – The USDOE's Office of Special Education Programs sent a memo to all State Directors of Special Education in January 2011, clarifying that RTI cannot be used to delay or deny an evaluation for eligibility under IDEA. https://www.wrightslaw.com/info/rti.osep.memo.0111.pdf
Remember this: Since your child has a disability, and should be found eligible for special education services, you will have to negotiate with school personnel for a long time. Unless you are prepared to take your child out of public school and educate him yourself forever, you must learn how to deal with school people.
If you can swing it, you need to attend a Wrightslaw program about Special Ed Law and Advocacy. The schedule is here: https://www.wrightslaw.com/speak/schedule.htm
If no programs are close enough, you can order the books and Special Ed law and Advocacy training program download: https://www.wrightslaw.com/store/cd.law.advo.html
These resources will get you started. I will follow-up in the next post with additional resources.
Good luck to you!
Pam Wright
Read More
Stuck in RTI Purgatory – Part 2
Wrightslaw video: RTI / Response to Intervention