The seventh annual Institute of Special Education Advocacy, ISEA 2017, opened at the William and Mary Law School on Sunday evening July 30.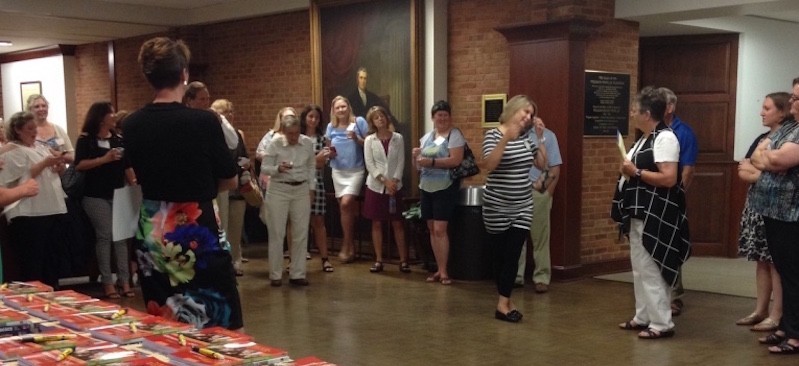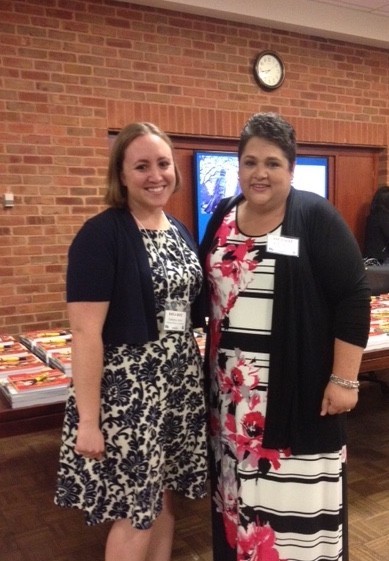 PELE Director, Christina Jones, greeted the Class of 2017 and congratulated the first recipient of the Kayla Bower Advocacy Scholarship, Kelly Herrick of South Carolina.
55 class members from 24 different states are attending this week long session. On Wednesday, 20 Institute alums will join this class to complete an advanced advocacy certificate track.
Where are the tissues? – the overwhelming response to the film "Lives Worth Living" Documentary of the Disability Rights Movement shown during the opening reception.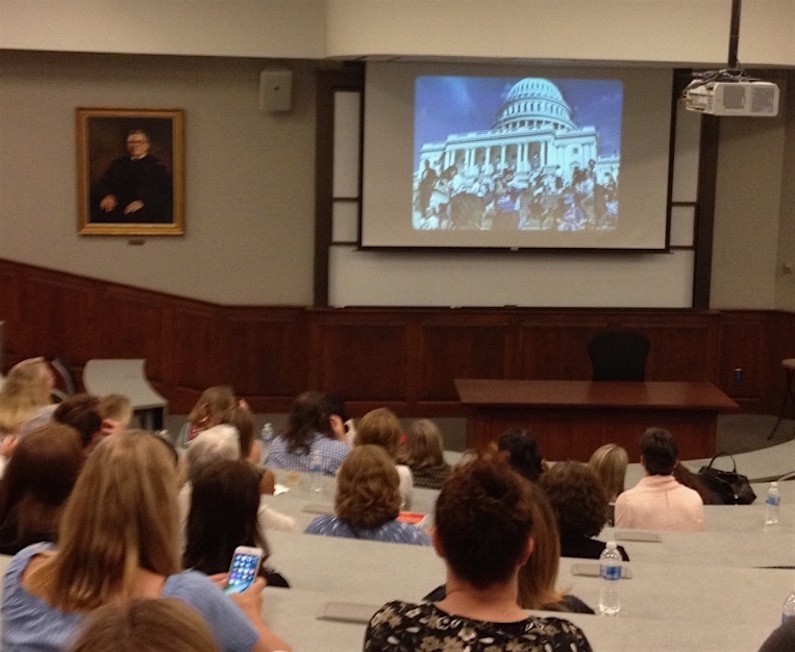 Opening sessions began Monday, July 31.  W&M Law School Dean Douglas welcomed the class to ISEA 2017.  On deck for Monday sessions: Pete Wright, Esq., Jim Comstock-Galagan, Esq., Dr. Karen Tyson, Bill Reichhardt, Esq. and OK Advocate RoseAnn Duplan.