What a great ISEA Class of 2017 – after happy hour and dinner, they were in class sessions and discussion late into the night.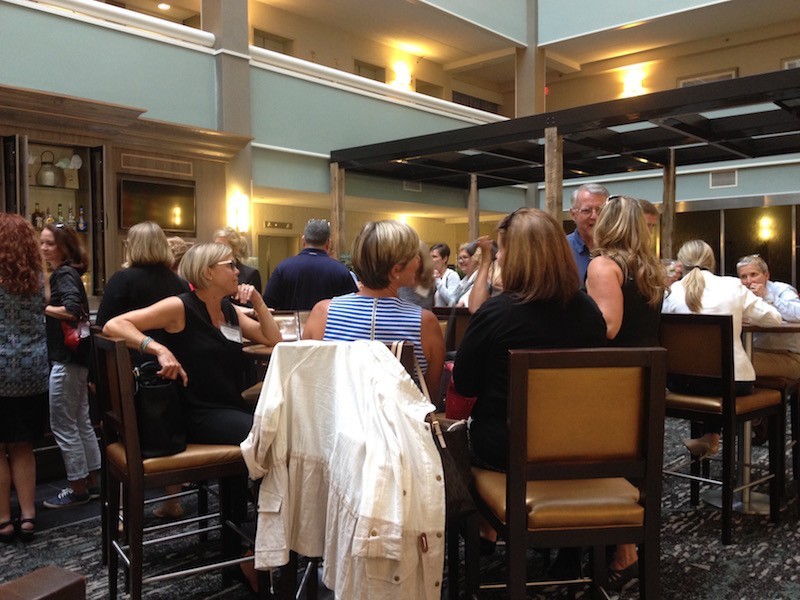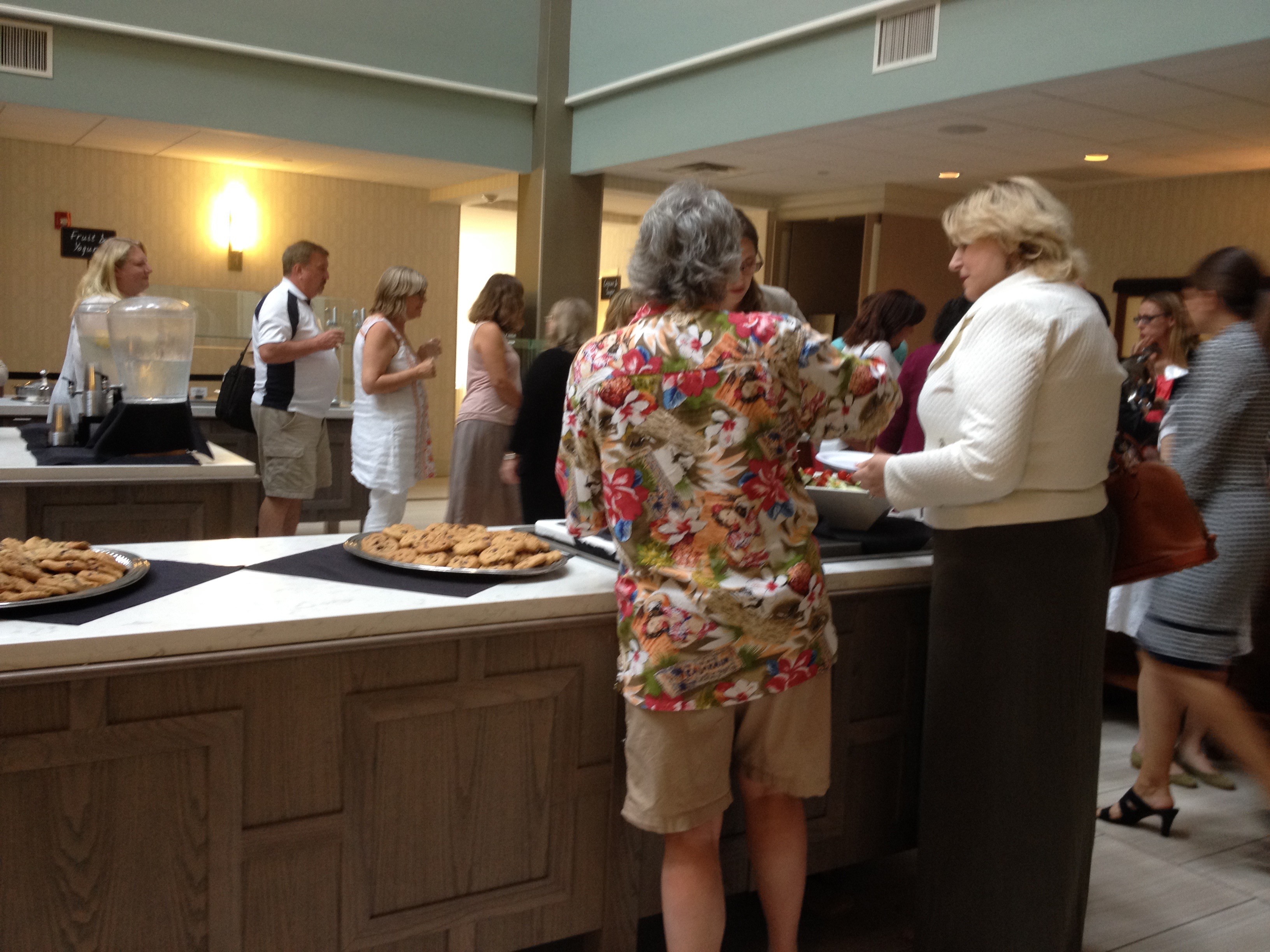 And yet, up bright and early (networking started at breakfast), ready for Day 4.
Morning sessions today: "Alternatives to IDEA" with Bill Reichhardt, Pete Wright, and Pat Howey. "New Legal Developments in 2016 and 2017" with Pete and Pam Wright.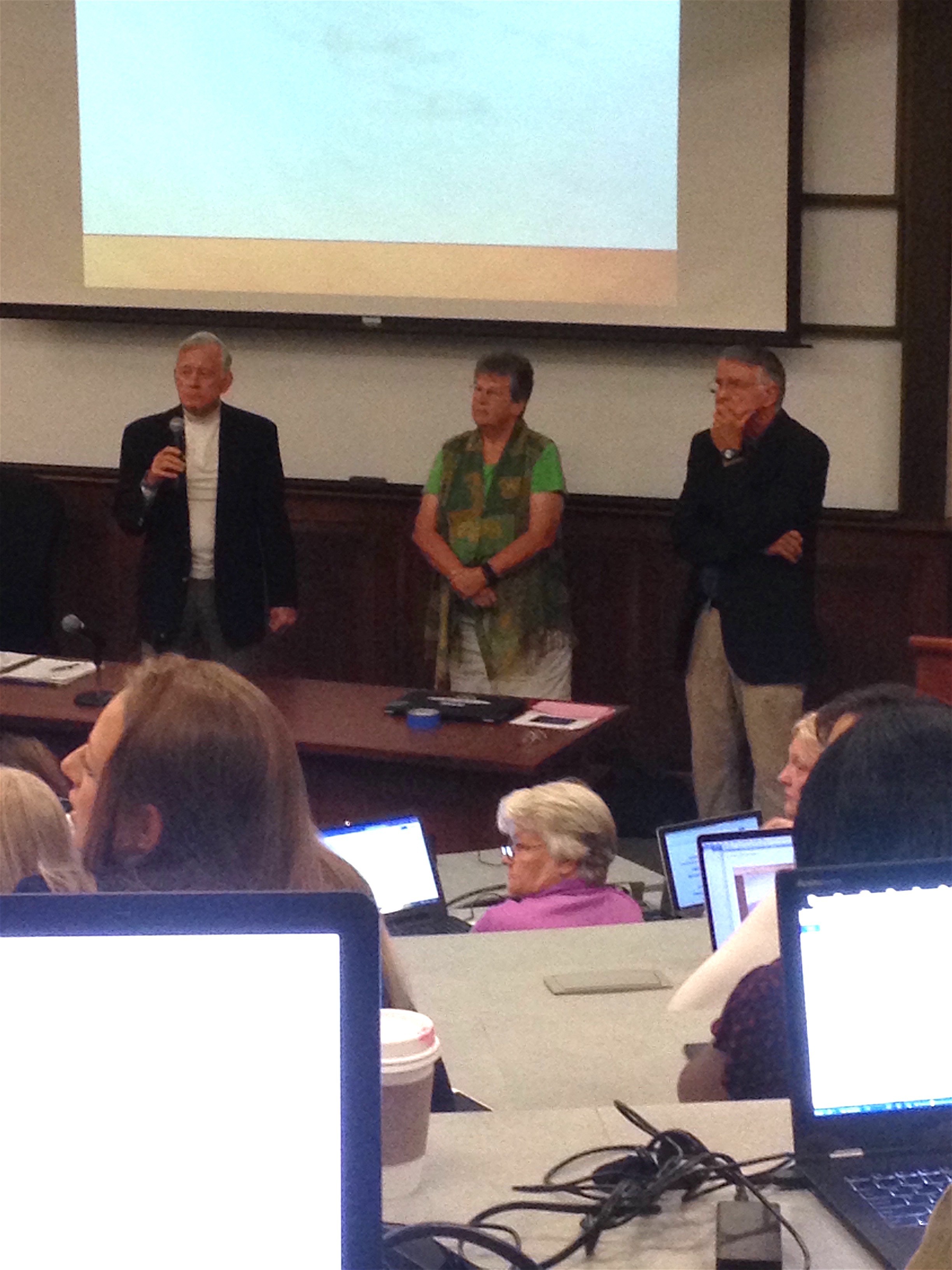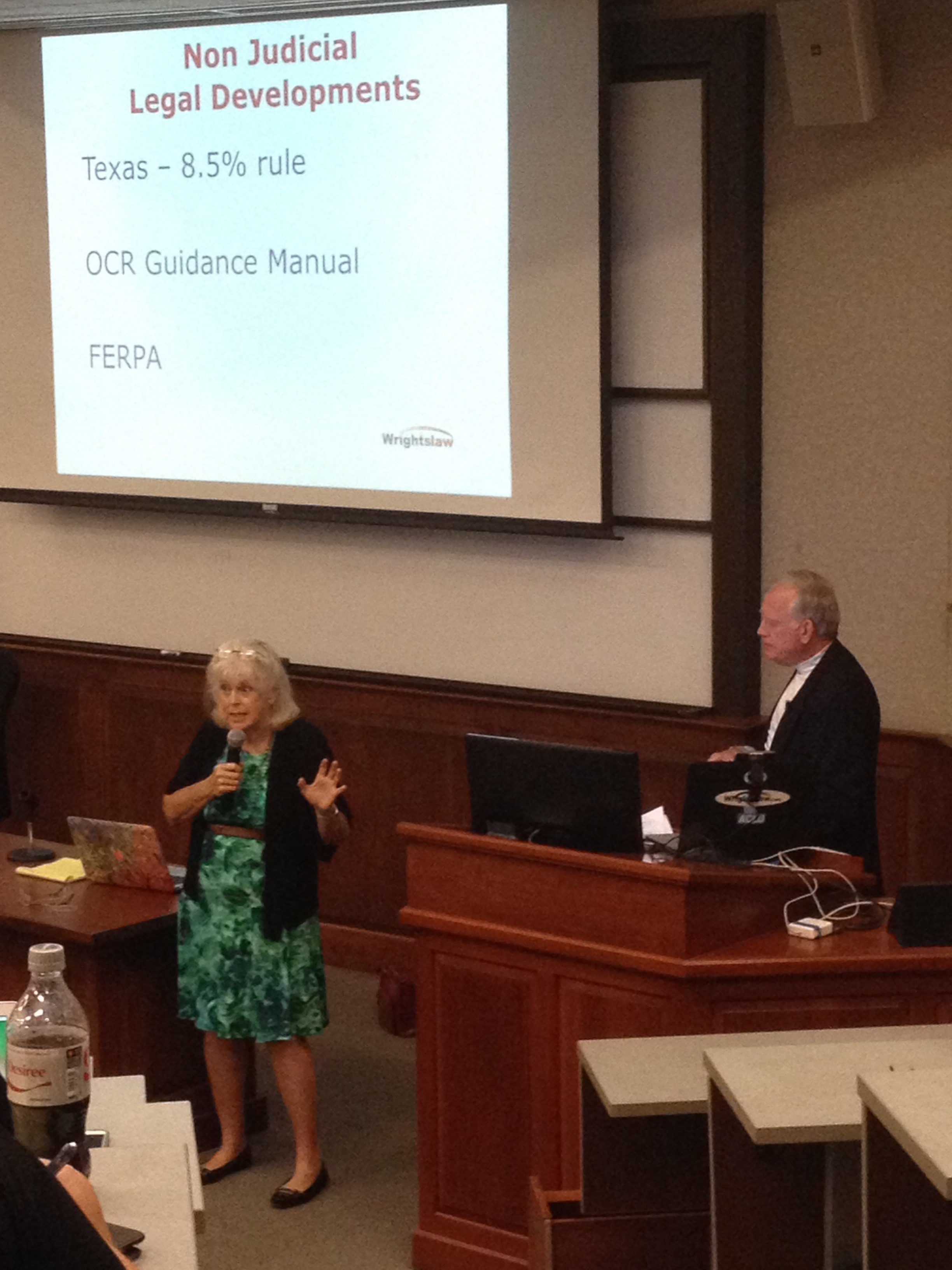 Yes – there was lunch today! But, not wanting to waste any time – ISEA students organized 8 breakout sessions during lunch.
Afternoon sessions: "FBAs and BIPs" with Andy Cuddy. "The Practice of Law" with Pat Howey and RoseAnn Duplan. "How to Use IDEA's Fee-Shifting Provision to Serve Families" with Andy Cuddy. "Endrew F. and Fry Implications" with Pete Wright and Andy Cuddy.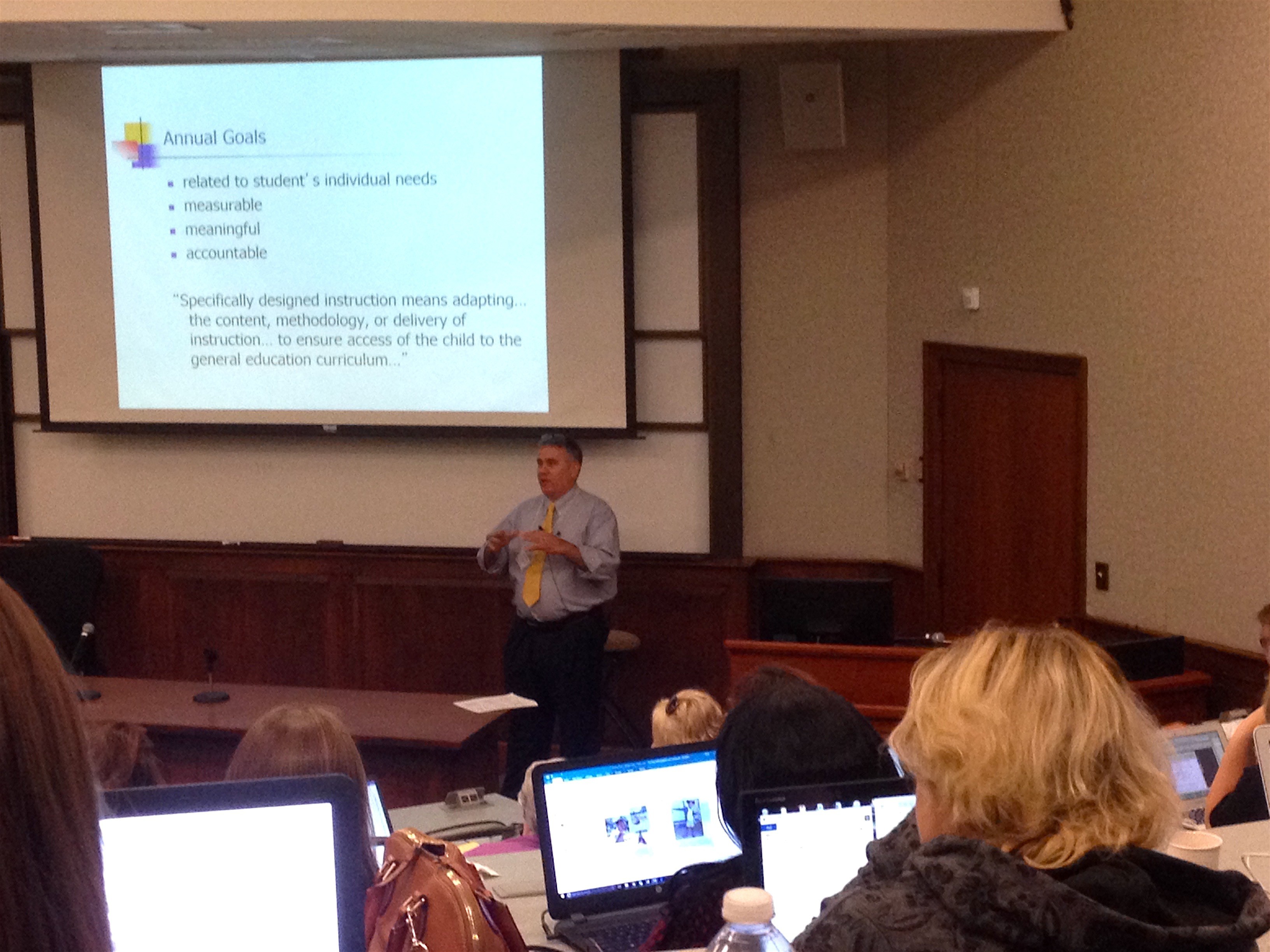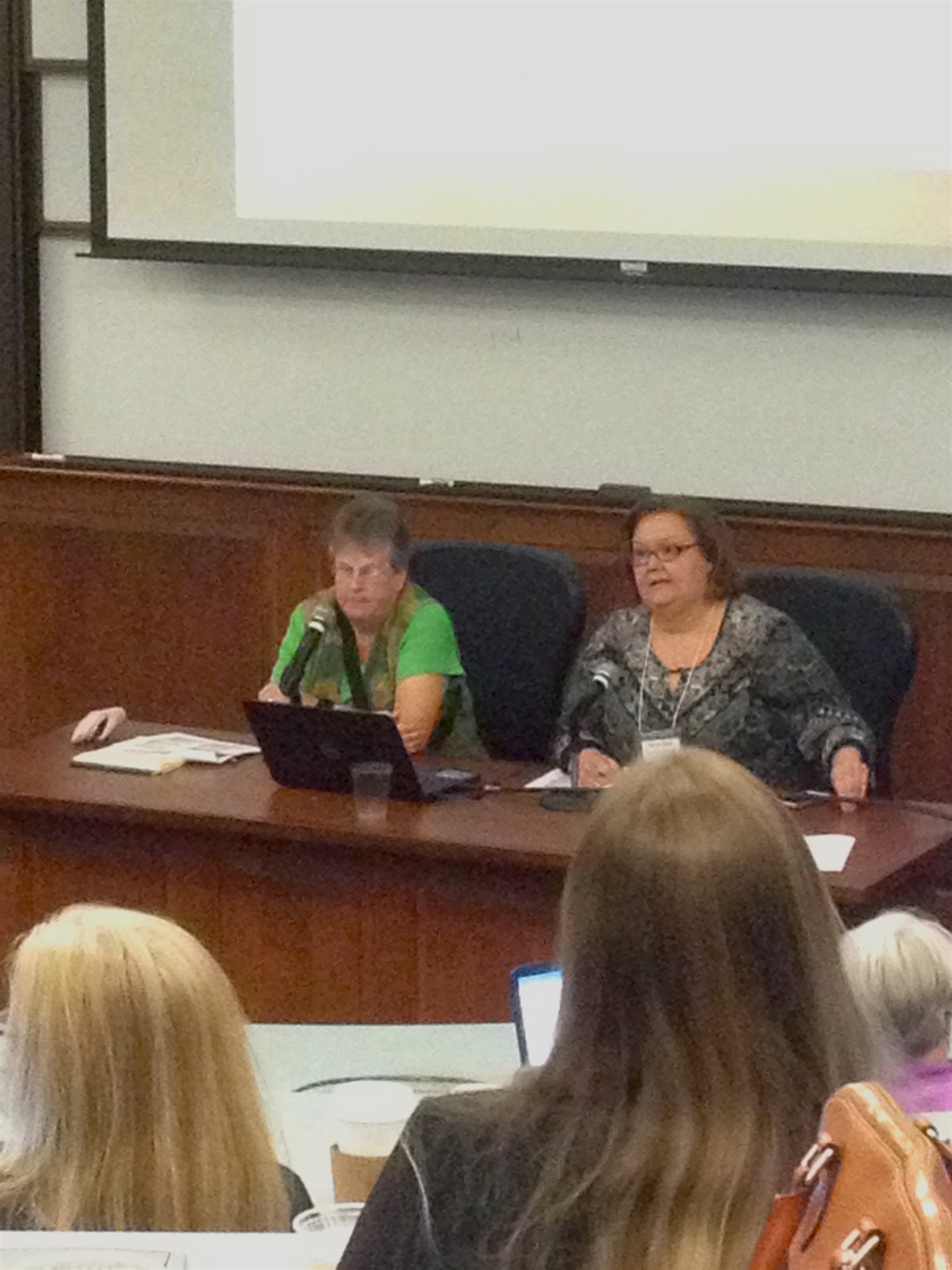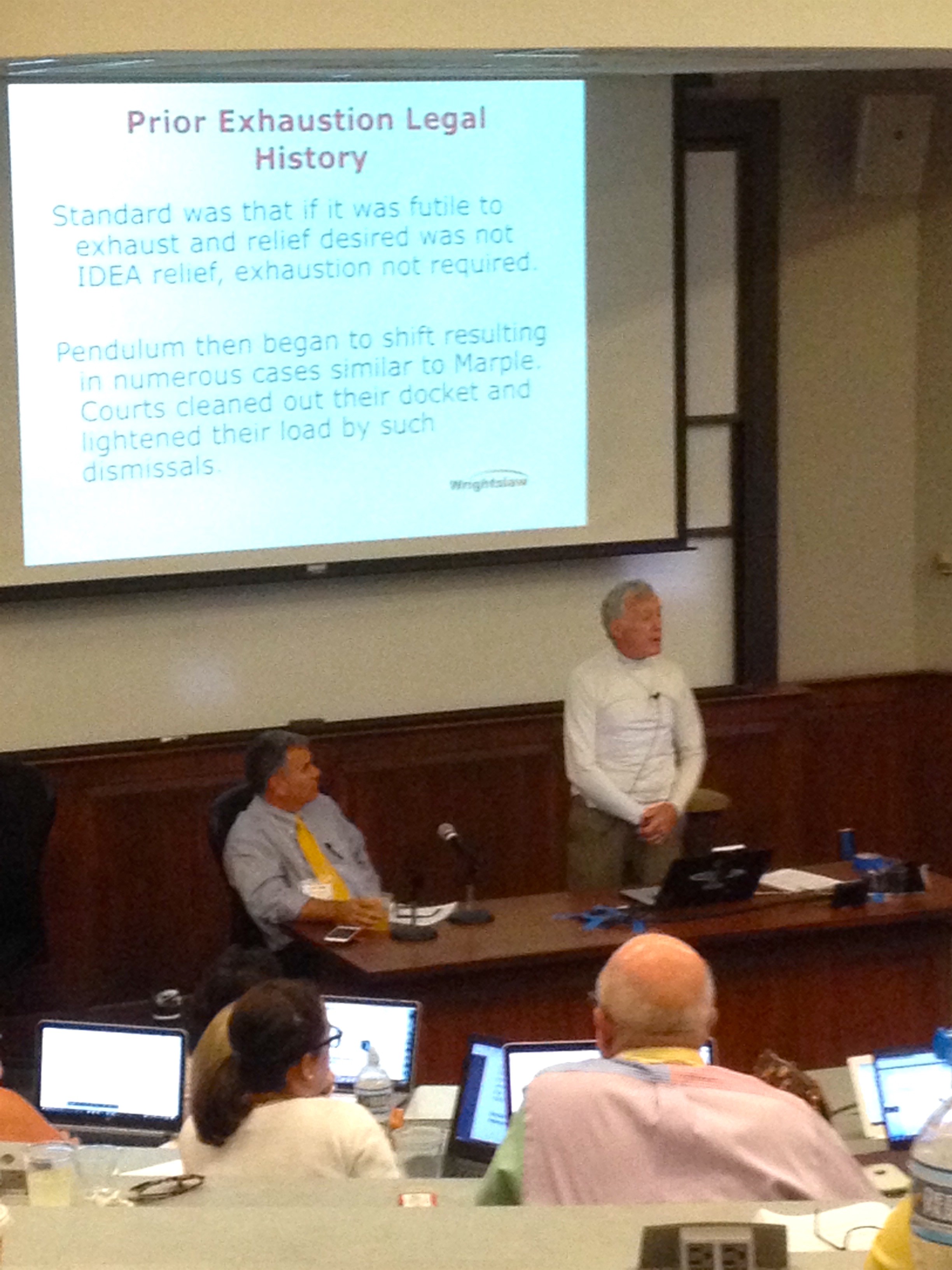 This remarkable class is not finished yet. Students have organized another evening breakout session after dinner. Stay tuned for what's up next at ISEA 2017.