As a parent, have you asked the school to help your child only to have the school dismiss or deny your request? What did you do?
Most parents seem to believe that "no" means "no" forever. They give up. Other parents view a "no" from the school in the same light as the denial of a health insurance claim. They don't give up. They persevere.
Faced with an arbitrary "no" about an important issue, these parents write a polite letter that describes their request, the school's response, their disagreement with the school's decision – and that they cannot accept this denial …
I appreciate your efforts to help my child but these problems are too important to ignore. We need to have another meeting to resolve these issues. Please send some available dates for the next meeting.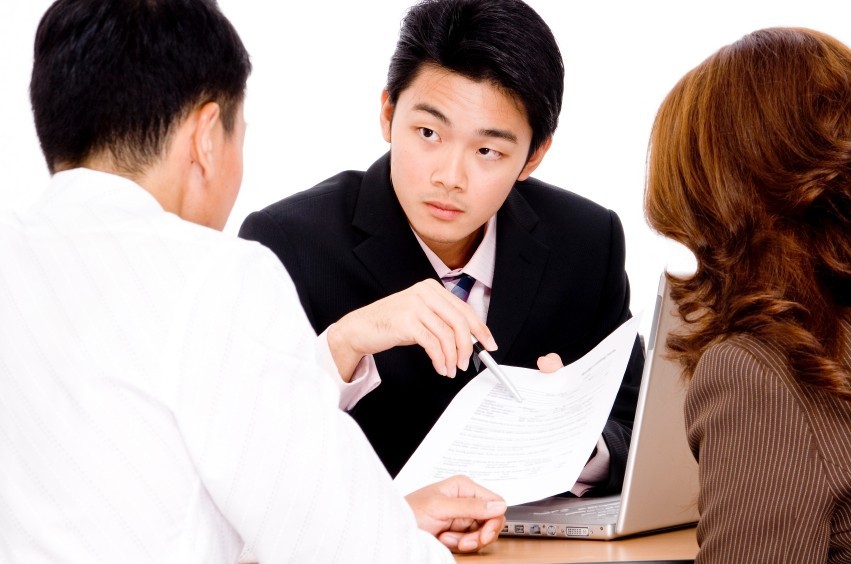 If the parent presents more information (evidence) that supports their request at the next meeting, they will often get the services they seek.
We received this email from a parent who described what she did when the school said "no" and the outcome:
Last year I requested in writing that my son be assessed for eligibility for special ed services. The Admissions and Release Committee (ARC) decided not to refer my son. They said he could not be eligible for special ed because his grades did not fall below 80%.
This year my son was diagnosed with Aspergers/OCD/ADHD/Temper issues.
After this diagnosis, I requested another meeting. This time, I brought representative samples of his school work over the past several months and the psychiatrist's diagnosis. This time, the team referred him for a special education evaluation, even though his grades are not below 80%.
Why did the school react differently this time? Their decisions seem so arbitrary and unpredictable.
What led to the different outcome? We don't know for sure.
At the second meeting, the parent presented additional information and evidence of need – this may have persuaded the team. Before that meeting, the parent wrote a letter describing the child's problems and what happened at the earlier meeting.
This letter may have caused some team members to have doubts about their earlier decision. They may be relieved that the parent keep the issue alive.
And she explained that because the issue was important, she could not take "no" for an answer — so the team knew she would persevere.
The next challenge is to ensure that the educational program provided by the school is designed to meet the child's unique needs and that the child receives "educational benefit."
Before you can answer that question, you need to answer questions like these:
What are your child's unique needs that affect his ability to learn?
In what areas is he behind?
Specifically, what type of help does he need?
Will the school provide that help?
Many parents don't realize that school staff may not be savvy about the needs of children with complex neurologically based problems like Asperger's Syndrome or Obsessive Compulsive Disorder (OCD). Educators often think negative behavior is under the child's control ("he's just spoiled.")
As a parent, you may need to (tactfully) educate the educators about your child's disability and unique needs. Don't be surprised if you encounter resistance. Some teachers view themselves as the experts on all children.
NOTE: The special ed law and regulations do not mention grades as a criteria for referring a child for a special education evaluation or finding a child eligible for special education services. Think about it. If schools made these decisions based on a child's grades, they could avoid providing services simply by giving everyone passing grades!
You may also like….
10 Reasons Why Schools Say No
Gatekeepers: Their Job is to Say "No!"
Advocacy 101
FAPE: Measuring Educational Benefit
Is a Child with Passing Grades Eligible for Special Ed under IDEA?
Re-edited from a post originally published 07/23/2008