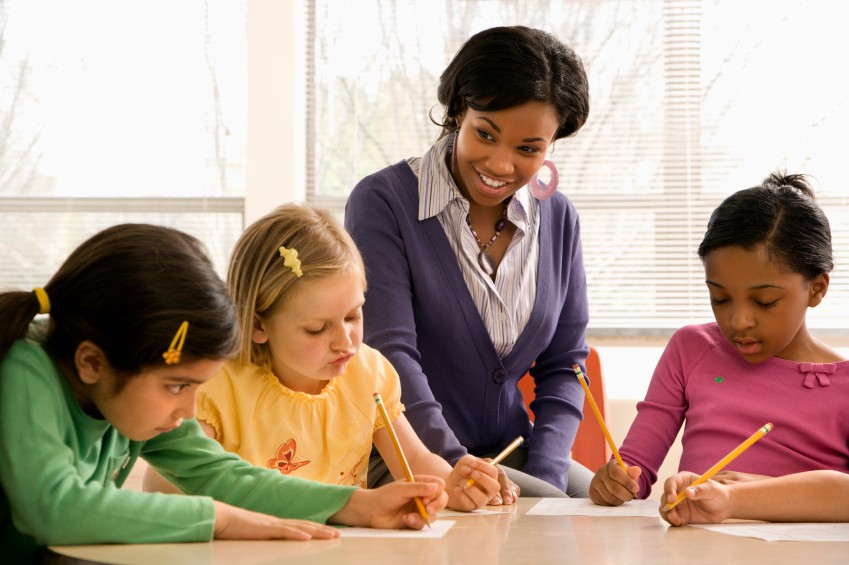 Our child has a learning disability and has difficulty reading, writing & spelling. Nobody at the school understands dyslexia or how desperate our child is.

We want multi-sensory learning like an Orton Gillingham approach. The school said they get to choose any curriculum/methodology at their sole discretion.
Why do schools resist writing methodology into IEPs? Why does the state DOE go along?
First, schools do not want to comply with parents' requests because they do not want parents telling them what to do. If a parent can request a specific program, and it is written into the IEP, the school has to provide it.
In many cases, schools do not have teachers who are adequately trained to implement these programs.
In other words, the school is not withholding a good program. The school does not have a good program that can be implemented by well-trained staff.
It isn't only about methodology, it is about finding someone who is trained, certified and can implement a program with fidelity. Schools say they have too many kids on their caseloads and don't have trained staff.
School administrators do not want to force teachers to get training in research based programs because they are afraid teachers will get angry and /or quit or that this will violate union rules.
Even if the teachers ARE willing to get quality training in a specific methodology (to use your examples, Wilson, Lips, OG), it is expensive and time-consuming.
Methodology is Vitally Important
The law does not require your child's IEP to include educational methodology.
By including frequent references to the need to use scientific, research based instruction and interventions, Congress clarified that methodology is vitally important. (20 U.S.C. Section 1414(d)(1)(A) Wrightslaw: Special Education Law, 2nd Edition)
Commentary to the Federal Regulations  p. 46665
The position of the US Department of Education is that including methodology in a child's IEP is an IEP team decision. If the team decides your child need a specific instructional method to receive FAPE, the methodology should be included in he IEP.
In light of the legislative history and case law, it is clear that in developing an individualized education there are circumstances in which the particular teaching methodology that will be used is an integral part of what is 'individualized' about a student's education and, in those circumstances will need to be discussed at the IEP meeting and incorporated into the student's IEP.
Read Methodology in the IEP by Pam Wright and Suzanne Whitney. https://www.wrightslaw.com/info/iep.methodology.htm
In 10 Tips: How to Use IDEA 2004 to Improve Your Child's Special Education Parent Attorney Wayne Steedman says "Congress found that implementation of IDEA "has been impeded by the failure of schools to apply replicable research on proven methods of teaching and learning.
Reviewing the research and using proven methods of teaching and learning will determine the interventions and instructional methods that are most likely to provide your child with educational benefit.
School officials often refuse to write educational methodologies into the IEP. They argue that teachers should be free to use an "eclectic approach" to educating children with disabilities, and should not be forced to use any specific methodology.
Congress rejected this practice when they reauthorized IDEA 2004 – a win, win situation for all – especially for children who will benefit when they receive effective instruction from teachers who are trained in research-based instructional methods.
https://www.wrightslaw.com/idea/art/10.tips.steedman.htm
Find out more about methodology in the IEP in Chapter 6 of Wrightslaw: All About IEPs. https://www.wrightslaw.com/store/aaieps.html