The IEP team, including the parents, agreed that a student would receive homebased instruction for part of the day for instruction in academic subjects.

He would attend vocational courses at the school the rest of the day. The school division superintendent decided to override the IEP team placement. Can he do that?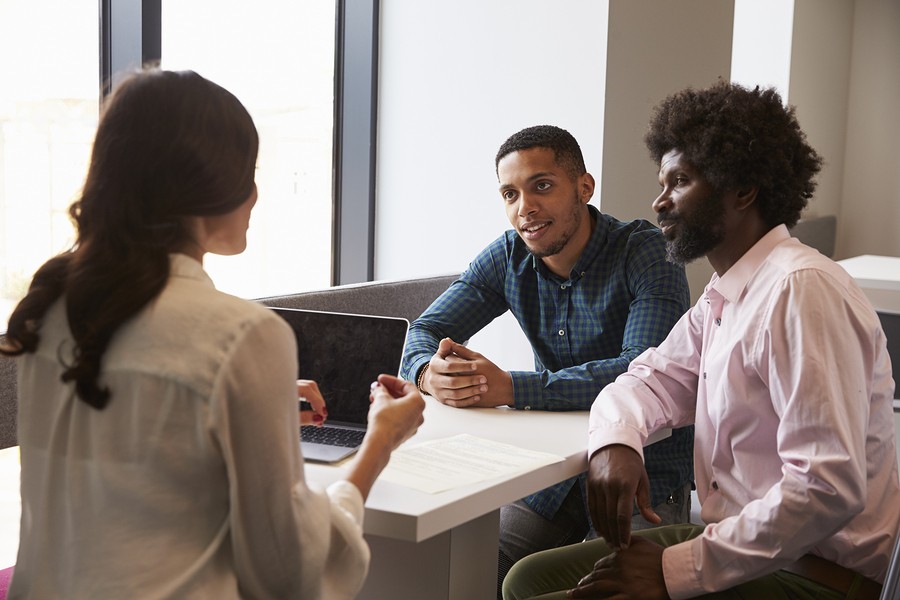 The Individuals with Disabilities Education Act states that all decisions about a child's special education program and placement are made by the IEP team. Period.
The law does not provide for another individual, including a supervisor or superintendent, to overrule decisions made by the IEP team.
Despite this, it is not unusual for a principal or superintendent to try to overrule decisions made by the IEP team.
Legal Requirements for IEPs

Wrightslaw: Special Education Law, 2nd Edition,


20 U.S.C. 1414(d), p. 99.

Print Book & PDF Combo

Print Book

Law PDF Download
What are the superintendent's objections? Why did he "override" the IEP team?
If you know the basis of his objection (fear or concern), you may be able to reassure him.
Meeting the Child's Needs
The IEP should be based on the student's unique needs.
If the IEP team decides that the IEP you describe meets this child's unique needs, the child can receive homebound instruction for academics, and attend vocational courses for part of the day.
It sounds like the placement decision by the IEP team was an effort to re-engage the student to return to school to complete his education and receive his IEP diploma.
Are there specific, measurable goals included in the IEP?
Is there a plan for the student to return school at a later date?
If the superintendent is successful in overturning the team's plan, I doubt this boy will ever receive a diploma.
Perhaps this is why the law does not allow decisions to be made for "administrative convenience."