Could you explain the difference between United States Code and Code of Federal Regulations. I know the CFR is law. Is the U.S.C. law as well?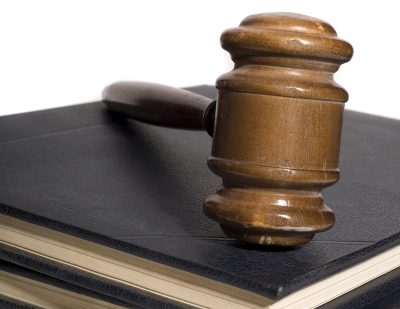 The best explanation/quick reference about the Code and the Federal Regulations is found in Wrightslaw: Special Education Law, 2nd Edition, p. 7-8.
The Law Book contains both the law (U.S. Code) and the Federal Regulations. If you don't have a copy, get one today. https://www.wrightslaw.com/store/selaw2.store.html
The Individuals with Disabilities Education Act IDEA 2004 is a law enacted by Congress.
Congress first publishes this law as an "Act" in the Statutes, then organizes laws by subject in the United States Code (U.S.C.) – legal citation is 20 U.S.C. Section 1400 et seq.
The U.S. Department of Education develops and publishes the federal special education regulations to clarify and explain the United States Code. A regulation must be consistent with the United States Code and has the same force of law.
The Special Education Regulations are published in the Code of Federal Regulations – legal citation is 34 CFR Section 300.
Addressing Social Skills Needs
Specifically, is there a law that says the IEP team has to consider functional needs and that the school has to develop a plan to help my child with social skills?
My child has a pragmatic language delay making social situations challenging for her. She is bullied, isolated, has difficulty standing up for herself. At lunch, lining up, during group class activities – she has trouble navigating friendships or buddying up with others.

Is the school required by Code to help her?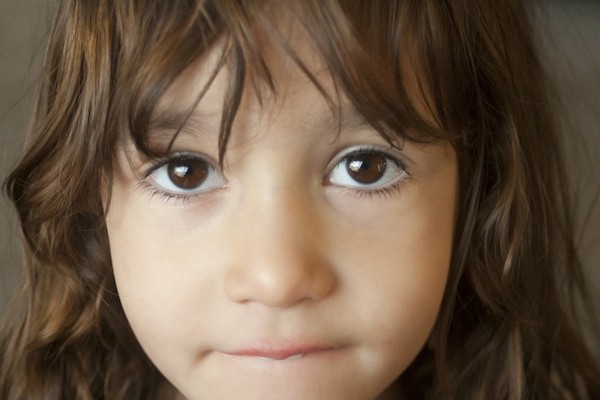 Schools are legally required by the law, IDEA 2004, to consider your child's present levels of functional performance and functional goals in IEPs.
The requirements about using present levels of functional performance to develop functional goals in IEPs are in:
IDEA 2004 at

20 U.S.C. Section 1414(d)

the federal Special Education Regulations at 34 CFR Section 300.320
Start with the links below for more answers to your questions about functional and social skills.
https://www.wrightslaw.com/howey/iep.functional.perf.htm
https://www.wrightslaw.com/blog/is-the-school-required-to-provide-social-skills-training/
https://www.wrightslaw.com/info/iep.develop.popup.resp3.htm
https://www.wrightslaw.com/nltr/13/nl.0402.htm