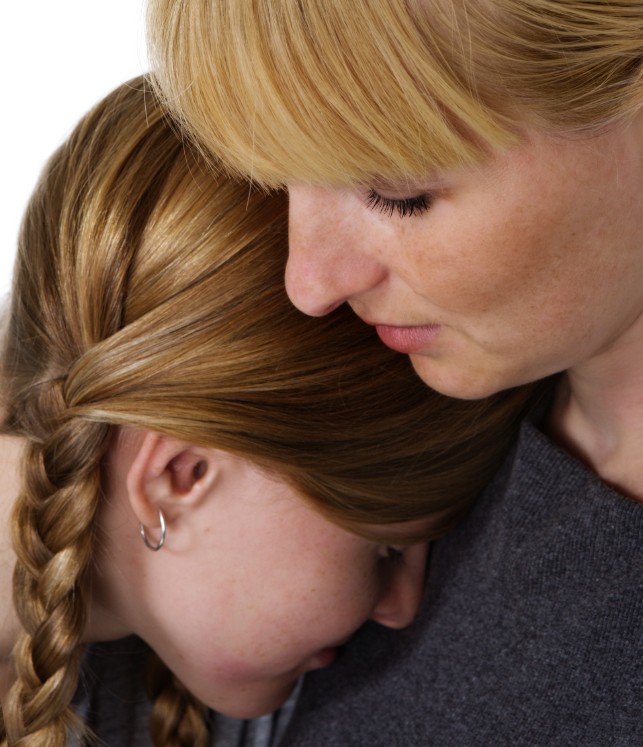 My daughter with autism needs help with social skills. Her peers avoid and tease her so she has stopped trying to approach them. She gets 90 minutes of social skills counseling a month. I think she needs to learn "hands on" in class, lunch, or recess, not in the "office."

Is the school required to provide social skills training?  Would this be considered a related service?
Here's an easy to read description about social skills from Psychology Today.
Social skill is not a "service" but a functional skill necessary for daily living activities. Learn what the IDEA, the federal regulations, and the Commentary say about Present Levels of Functional Performance and IEP goals for functional skills.
Read Pat Howey's article What You Need to Know About IDEA: Present Levels of Functional Performance and Functional Goals in IEPs. https://www.wrightslaw.com/howey/iep.functional.perf.htm
Your child's IEP must include a description of her Present Levels of Academic Achievement and Functional Performance. This means what her strengths and weaknesses are – both in academics and in functional areas like social skills.
If your child has "functional needs" the school must meet these and address these needs with goals in the IEP.
Questions to Ask
Remember, you are part of the IEP team. You have input about your child's needs and what services may be needed to meet these needs.
Does your daughter have challenges in the social skills area?
Is her weakness in social skills accurately described in the Present Levels?
Does her IEP include goals about how the school will meet these challenges?
Do the goals meet her needs?
Is she making measurable progress toward these goals?
You need to request a meeting of the IEP team to discuss your concerns and to review and revise the IEP.
More than likely, you are correct. 90 minutes of counseling a month is probably not what your daughter needs to help her learn to interact with friends and react appropriately to teasing or bullying.
You'll find more help in Chapter 4 of Wrightslaw: All About IEPs.  Turn to page 29 for information and answers to questions on Present Levels of functional performance and functional IEP goals.
To find out more about "related services" read this definition of Related Services in IDEA.