For military kids transferring schools in the summer – what about Extended School Year Services (ESY)?
When kids transfer to a new school during the summer, US DOE Office of Special Education Programs (OSEP) says the new school district generally must provide ESY services as comparable services to a transfer student whose IEP from the previous district contains those services.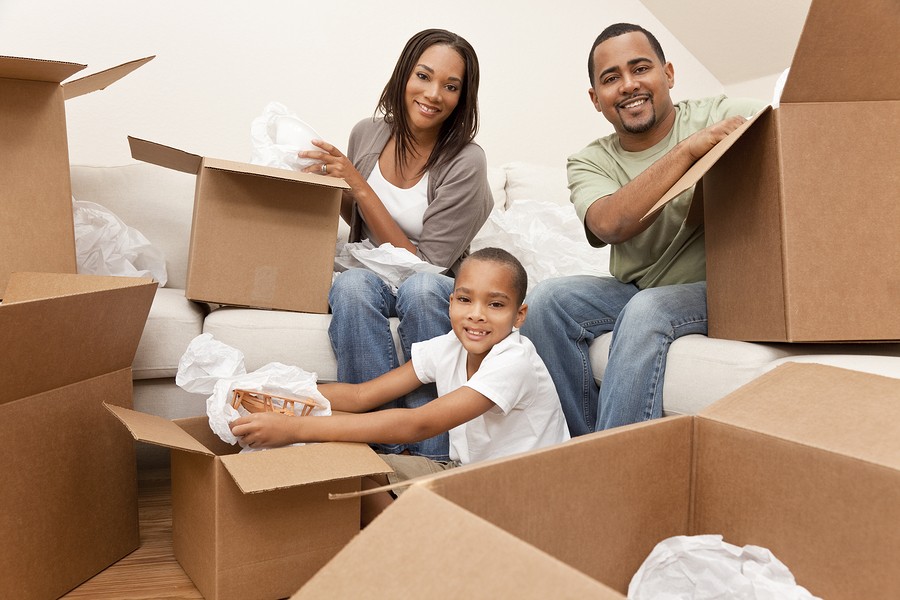 The school may not refuse to provide ESY services to a child merely because the services would be provided during the summer.
July 2013, OSEP Guidance regarding timely and expedited evaluations, eligibility determinations, and ESY services:
It has come to our attention that when some children transfer to a new school district during the summer, the new school school will not provide those children with ESY…because… [provision of service] is limited to those services that the child would receive during the normal school year.
While the determination of comparable services is made on an individual basis, the new school district's IEP Team may not arbitrarily decrease the level of services to be provided to the child as comparable services.
The Military Factor
Highly mobile children, like military-connected kids, experience "frequent family moves into new school districts."
While these children often possess remarkable resilience, they also experience formidable challenges as they cope with frequent educational transitions.
OSEP issued this guidance to address the unique educational needs of these highly mobile children.
"We're Military and Move a Lot"
Courtney, at Inclusion Evolution says,
We're military and move a lot. I wanted to make sure ESY was in his IEP from the very start of his educational career. This might make it easier to get summer services at the next school Troy attends.
When the school told Courtney, "ESY is for students who've fallen behind. Your child doesn't need ESY" – here's what she did…
It wasn't easy trying to convince the school that my son needed extra help in the summer. 
ESY is a service designed to help students with disabilities maintain all the skills they learned during the school year. The service should be in the child's Least Restrictive Environment (LRE) and individualized to their needs.
The summer after Troy's first year in preschool, I attended a Wrightslaw Seminar. The seminar highlighted special education law and IDEA. ESY came up and it piqued my interest.
Peter Wright mentioned that a student doesn't have to fall behind to get summer support. I also received several special education law books that confirmed what Wright said.
I made sure I got everything in writing
I mentioned by law Troy could receive ESY for "emerging skills" he had not mastered on his IEP
I asked that the school begin collecting data to see if Troy in fact needed ESY
During our IEP meeting I received push back, but they admitted he had not mastered his IEP goals and ESY may be an option.
Extra help in the summer makes inclusion more seamless during the school year.
Local Down Syndrome ESY Revolution
Courtney's local Down syndrome mom friends asked how she got ESY for Troy.
I explained my approach and pretty soon they started asking for ESY services for their child.
The teachers and administrators realized we were working together. Pretty soon all three students with Down syndrome were grouped together into a cute threesome in my son's teacher's class.
Read the complete Success Story at Inclusion Evolution – Extended School Year: A Necessary Part of Inclusion?
https://www.inclusionevolution.com/extended-school-year-necessary-part-inclusion/
And more about – How to Advocate Now for Extended School Year Services
https://www.inclusionevolution.com/how-to-advocate-now-for-extended-school-year-services/
More Resources from Wrightslaw
Extended School Year Services (ESY)
https://www.wrightslaw.com/info/esy.index.htm
Military and DoD Special Education