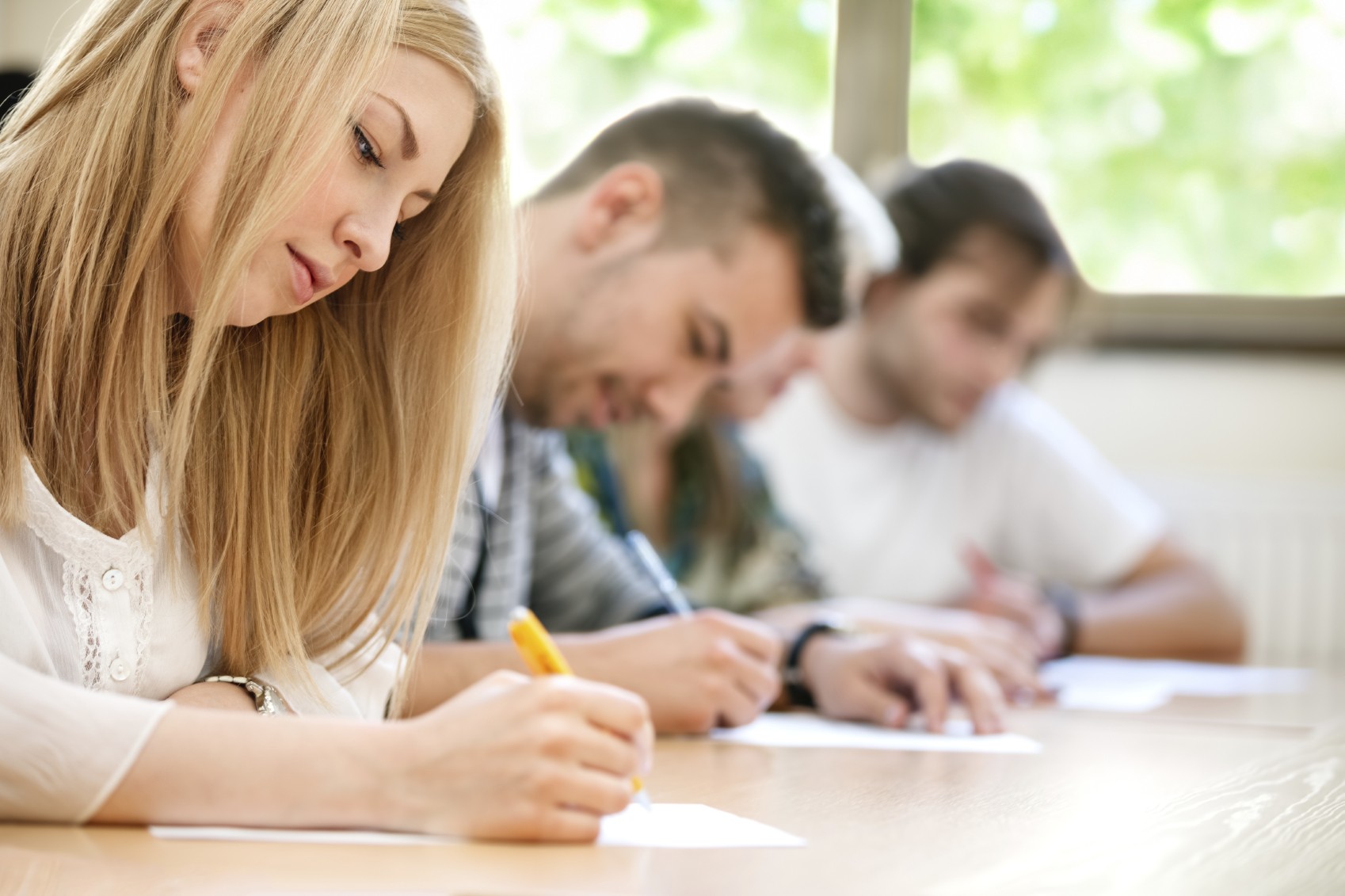 The US Department of Justice issues Technical Assistance on Testing Accommodations for individuals with disabilities who take standardized exams and high-stakes tests.
DOJ addresses the obligation to ensure that the test scores of individuals with disabilities accurately reflect the individual's aptitude, achievement, or the skill that the exam purports to measure, rather than his or her disability.
This guidance document clarifies:
who is entitled to testing accommodations
what types of testing accommodations must be provided
what documentation may be required of the person requesting testing accommodations
prohibited flagging policies
how test scores for test-takers receiving disability-related accommodations should be reported
A person with a history of academic success may still be a person with a disability who is entitled to testing accommodations under the ADA.
Documentation Sufficient to Support a Request for Testing Accommodations
Formal Public School Accommodations.
If a candidate previously received testing accommodations under an Individualized Education Program (IEP) or a Section 504 Plan, he or she should generally receive the same testing accommodations for a current standardized exam or high-stakes test. 
If a candidate shows the receipt of testing accommodations in his or her most recent IEP or Section 504 Plan, and certifies his or her current need for the testing accommodations due to disability, then a testing entity should generally grant those same testing accommodations for the current standardized exam or high-stakes test without requesting further documentation from the candidate. 
This would include students with disabilities publicly-placed and funded in a private school under the IDEA or Section 504 placement procedures whose IEP or Section 504 Plan addresses needed testing accommodations.
Example:  Where a student with a Section 504 Plan in place since middle school that includes the testing accommodations of extended time and a quiet room is seeking those same testing accommodations for a high-stakes test, and certifies that he or she still needs those testing accommodations, the testing entity receiving such documentation should generally grant the request.
Technical Assistance Guidance
https://www.ada.gov/regs2014/testing_accommodations.html
Sign up for email alerts about new postings and technical assistance guidance on the ADA homepage.
Learn more about Section 504, accommodations, discrimination, ADAAA on the Wrightslaw Section 504 and ADA page.